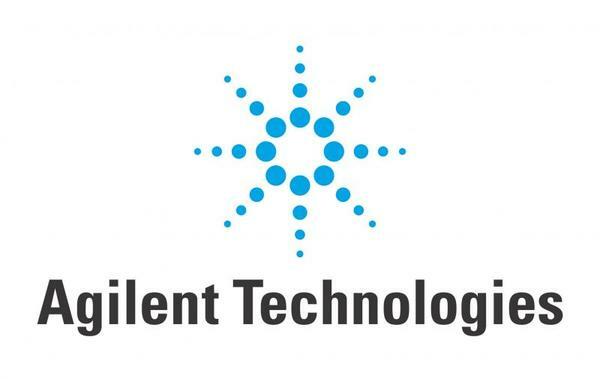 Academic Market Customer Analyst Internship
Agilent Technologies, Inc.
Santa Clara, CA
About the Job
Agilent inspires and supports discoveries that advance the quality of life. We provide life science, diagnostic and applied market laboratories worldwide with instruments, services, consumables, applications and expertise. Agilent enables customers to gain the answers and insights they seek ---- so they can do what they do best: improve the world around us. Information about Agilent is available at www.agilent.com.

As an Intern in the Agilent Cross Labs (ACG) Division, you will be a member of the Academic and Government Research Segment Marketing Team and be responsible for driving Agilent's Academic business for our core analytical and genomics products. Your responsibilities will include:
Identifying key research funding sources, mapping university departments, link funding sources to specific research projects

Helping characterize academic core, research and teaching labs to develop new programs to better reach these customers

Performing research to characterize new and emerging markets and applications

Setting up and maintaining strategic business dashboards to facilitate business decisions

Gaining and applying knowledge about Agilent's industry, infrastructure and products in your assignment, all while developing real world experience in a company that is a leader in the markets it serves.