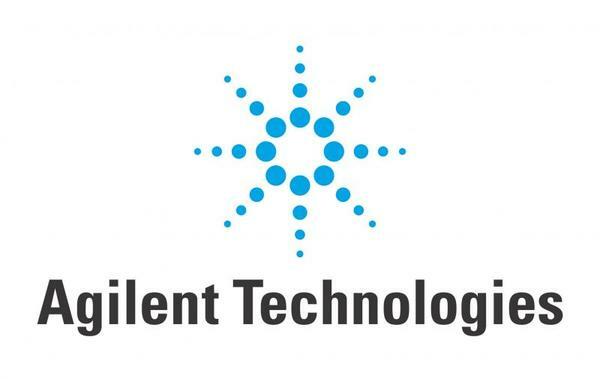 Account Manager
Agilent Technologies, Inc.
Fort Lauderdale, FL
About the Job
Agilent inspires and supports discoveries that advance the quality of life. We provide life science, diagnostic and applied market laboratories worldwide with instruments, services, consumables, applications and expertise. Agilent enables customers to gain the answers and insights they seek ---- so they can do what they do best: improve the world around us. Information about Agilent is available at
www.agilent.com.
The Diagnostic and Genomics Group (DGG) at Agilent is seeking an experienced, enthusiastic, self-motivated and people-oriented individual to join our successful and dynamic Americas Field Operations (AFO) team as an Account Manager in an outside sales role, selling into the anatomical pathology marketplace.
In a direct sales role, as an Account Manager, you will be responsible for driving sales for pathology products including reagents, instrumentation, services and software within the assigned geography. As an integral member of the field sales team, you will use your sales and customer skills to focus on acquiring new customers while retaining and growing the existing installed base of customers. As the Account Manager, you will be expected to develop and implement successful strategies and tactics to sell workflow solutions into the clinical marketplace. In collaboration with your regional Pathology team, you will also maintain and expand relationships with strategically important customers in the assigned territory, such as hospital laboratories, reference laboratories, and research customers.
Responsibilities:
Driving sales of pathology products and solutions comprised of consumables, capital equipment, services and software including Immunohistochemistry, Special Staining and H&E products
Effectively prospect to find and close new opportunities in existing and prospective accounts
Effectively manage a funnel of leads and opportunities in CRM and provide an accurate monthly sales forecast
Develop and execute a strategic territory business plan that will enable Agilent to gain market share and achieve sales goals in the territory
Conduct product presentations and instrument demonstrations 
Develop and maintain strategic customer relationships
Participate and be an active member in regional discussion groups and forums
Utilize the Challenger Sales Approach while developing sales opportunities and maintaining current customer base