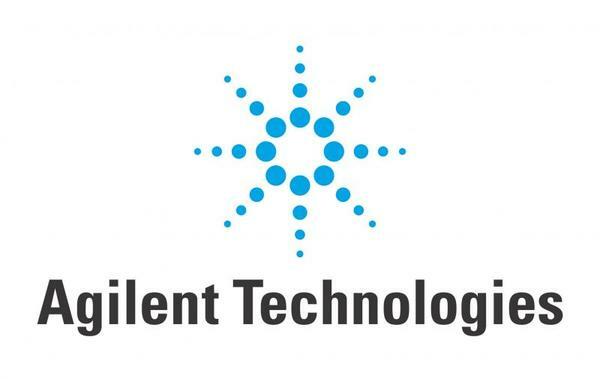 Application Engineer SLIMS Software
Agilent Technologies, Inc.
Durham, NC
About the Job
Agilent inspires and supports discoveries that advance the quality of life. We provide life science, diagnostic and applied market laboratories worldwide with instruments, services, consumables, applications and expertise. Agilent enables customers to gain the answers and insights they seek ---- so they can do what they do best: improve the world around us. Information about Agilent is available at www.agilent.com.
We are looking for an Applications Engineer who will work with our recently acquired Genohm SLIMS (LIMS and ELN) platform be part of our dynamic team. Labs have traditionally used pen and paper (lab notebooks) to record their activities, and used electronic spreadsheets to record their data and do their analysis. But times have changed and technological advances require labs to move to more advanced solutions, which will automate their procedures and help them better track their activities. SLIMS is a platform that allows tracking all stages a sample follows to the final result. SLIMS captures information about the sample, requests for measurements, and follows its entire workflow through the lab, tracking manual operating procedures, automated instrument steps, and calculations until the final report. If you decide to join our team you will be working directly with our clients. The tasks you will be performing are varied and a creative mind is needed to be able to identify and implement customer solutions.
As a SLIMS Application Engineer, you will
analyze customer's needs, and translate this into SLIMS workflows
configure the SLIMS platform to match the lab's requirements
create plugins for connecting instruments or displaying custom forms or portals
script a lab's in-silico tools into our integration framework