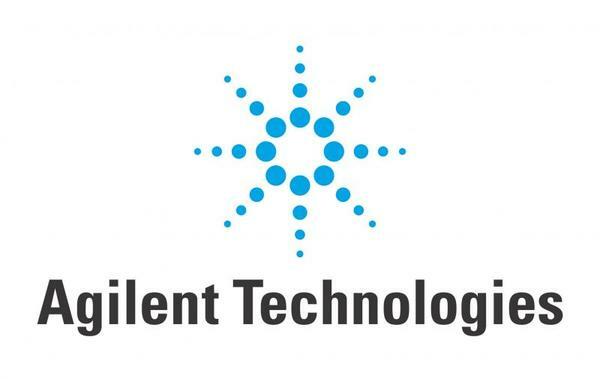 Application Scientist, Molecular Spectroscopy (12 months FTC)
Agilent Technologies, Inc.
Harwell,
About the Job
Agilent inspires and supports discoveries that advance the quality of life. We provide life science, diagnostic and applied market laboratories worldwide with instruments, services, consumables, applications and expertise. Agilent enables customers to gain the answers and insights they seek ---- so they can do what they do best: improve the world around us. Information about Agilent is available at www.agilent.com.
This role is for an Application Scientist for vibrational spectroscopy applications that will work on pharmaceutical workflows for 12 months and will focus on the transmission Raman instrument and its analytical need for method development which has a chemometrics component.
There will be an opportunity to use a new high-speed imaging infra-red imaging instrument using Laser Direct Infrared (LDIR) Imaging and customer demonstrations may be required by video or in front of customers in Agilent's laboratories. Routine analysis will support field operations to help demonstrate instrument features and benefits and to train customers on instrument use.
There are several new instruments under development, or new to site wherein there will be opportunities to contribute directly to those developments.
This role reports into product marketing and will support the Field Sales teams and is located at the Harwell site next to the Rutherford Appleton Laboratory.
Responsibilities:
The primary responsibility is to work with pharmaceutical customers and their samples to develop analytical models using transmission Raman spectroscopy.
Writing reports, application notes, SOPs and producing other support materials.
Working with customer samples to analyze and report results
Supporting Field Sales to back sales opportunities, primarily in Europe
Training customers on how to use Agilent's instruments
Organizing the laboratory and your working time
Helping to develop and test new instruments based on Raman technologies.