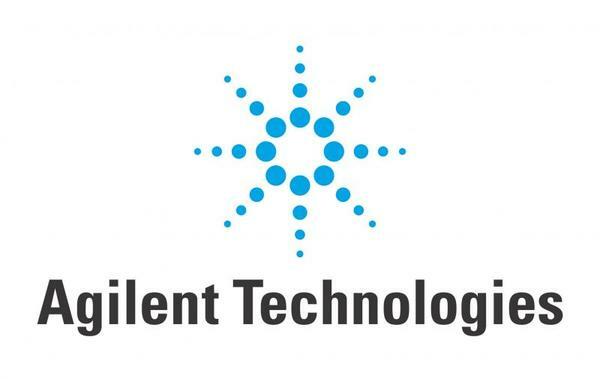 Business Development Manager- Comprehensive Cancer Centers
Agilent Technologies, Inc.
Houston, TX
About the Job
The successful candidate will report into the Diagnostics and Genomics Field Organization and will work closely with Agilent's Strategic Customer Program, Marketing and target account sales as an integral member of a cross-organizational team responsible for executing the program. They will work in a highly cross-functional environment to accelerate the sales growth of specific Comprehensive Cancer Centers. This customer interfacing role will help establish Agilent as the preferred scientific partner in cancer research and diagnostics. It will focus on building long term relationships with thought-leaders and executives in key accounts and use the scientific insights derived from these relationships to align Agilent's strategic vision to develop new products and services to accelerate cancer research.
Primary responsibilities include:
Developing and executing cancer center specific sales and marketing strategies to create awareness and adoption of Agilent's broad product portfolio to drive wallet share at specific accounts

Working across cross-organizational sales teams to organize and utilize one on one meetings, executive engagement and thought leader events to drive account engagement and mindshare

Working to build C-suite level relationships to support engagement and influence/leverage key research and funding opportunities

Partnering with customers in strategic accounts to leverage their unique scientific insights and Agilent technology to accelerate their cancer research

Collaborating with Agilent marketing and product lines to translate customer requirements into actionable insights to drive both account and cancer market development

Conduct landscaping studies of cancer research and diagnostic market, programs, funding opportunities to contribute to the development of Agilent's cross-organizational cancer strategy
Developing and maintain a network of contacts with target accounts, funding agencies and internal stakeholders to ensuring knowledge sharing and engagement
United States, Northeast US preferred