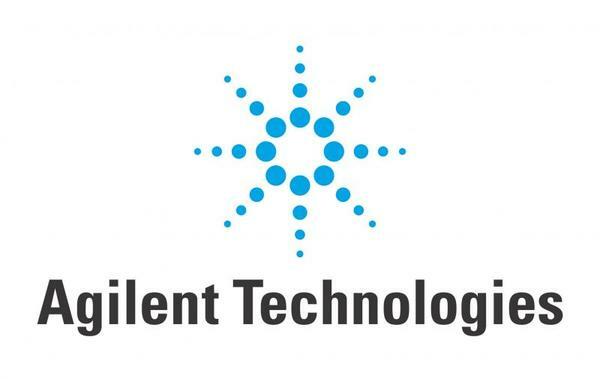 Business Support Analyst
Agilent Technologies, Inc.
Manesar-Gurgaon, Haryana
About the Job
This is your opportunity to join an innovative and collaborative team within GBS - Shared Services responsible for providing Service to its WPS partners.
Responsible for analysis and evaluation of user business problems and development of business system or process recommendations to meet requirements, including problem definition, evaluation of requirements, and implementation of systems/processes. May participate in business systems planning to define or support to upgrade business applications or functional solutions. May serve as business liaison to IT.

Key Responsibilities Include:

1. Working on custom, standard reports using the available tools like webi, Excel etc. 
2. Manage customer issues and expectations with the development of accurate & timely reports.
3. Active participation in business initiatives within the team.
4. Related tasks include; creation of POs using ARIBA, manage invoice tracking, identifying trends or patterns, generating reports, performing data validation, performing data messaging.
5. Focus on continuous improvement and optimization within his/her scope of work.
6. Innovation and personal growth along with being a team player.

Good financial analysis, communication and Reporting skills are a key to success in this position.

Essentials:
1. Good logical and technical skills.
2. Strong in basic concepts on MIS, and experience using Excel, webi, Ariba etc
3. Good Communication: Should have skills to Liaison with Stakeholders and team members
4. Focus on precision and results.

This role may involve a significant amount of project lead. Project lead responsibilities include managing internal non-technical business projects from initiation through completion. Leads project planning, resourcing, staffing, progress reporting, issue resolution and delivery of results. Interprets requirements, identifies project scope, plans and directs schedules, tracks performance and milestone achievement. Ensures effective communication across teams/functions. Keeps management informed of progress, key issues and changes which may impact the business. Requires people and resource management through others, and may include leading third party resources.
* Works on business process assignments with clearly defined objectives
* Solves business controls/ process problems of limited scope and complexity