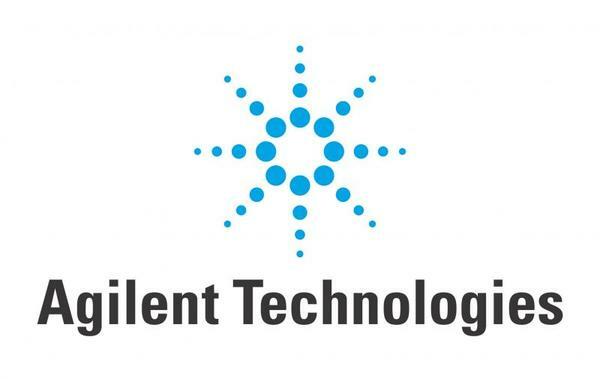 Category Manager
Agilent Technologies, Inc.
Glostrup,
About the Job
Agilent inspires and supports discoveries that advance the quality of life. We provide life science, diagnostic and applied market laboratories worldwide with instruments, services, consumables, applications and expertise. Agilent enables customers to gain the answers and insights they seek ---- so they can do what they do best: improve the world around us. Information about Agilent is available at www.agilent.com.

Are you a problem solver with great communication skills?

Are you motivated by handling a broad spectrum of tasks such as solving product shortage, improving processes and sourcing of unique raw materials in the global market place?

Then this is the role for you! We are offering the opportunity to work at the heart of Agilent's Reagent business, where you will ensure global deliveries within the pathology field for 36 months. You will work with a broad spectrum of stakeholders and global suppliers in an international atmosphere.

Agilent Procurement in Denmark is responsible for the strategic sourcing of raw materials and packaging for the Agilent Pathology sites in Denmark and the US. Our sourcing unit includes 19 employees in Denmark. You will be part of a team of four other Commodity Managers and two engineers. We engage with a selection of suppliers, regulatory approval of suppliers, lifecycle management of products and contract negotiation. We work closely with the Corporate Agilent Procurement located in the US and Asia and have stakeholders throughout the global Agilent organization.


About the position:
As a Category Manager for raw materials, your primary responsibility will be to source, negotiate and ensure supply of instruments and related consumables. Which includes overseeing portfolio of suppliers with the assurance of supply, to ensure savings and mitigation of technical issues. In addition, as part of the job you will be working with stakeholders across the business to solve issues which includes; Biotech engineering, R&D, Sales and Marketing, and Quality Assurance. Therefore, job requires robustness and the ability to manage a large number of tasks at the same time.
Contract: 36 months

Your responsibilities:
Assures the procurement and inventory management of high technology or life sciences production and/or non-manufacturing materials, equipment and/or services in accordance with supply chain optimization and management objectives.
Be proactive in the product lifecycle management of your portfolio
Establishes and manages supplier relationships including negotiating contracts and prices, monitoring supplier performance, selecting/analyzing the supply base and developing and executing the commodity plans.
Drive supplier quality compliance tasks related to the category (ISO13485)
Make sure all supply complies with the relevant regulations (FDA/UL/ROHS) and handle all compliance matters including supplier documentation related to the portfolio
Supporting and realizing corporate global cost savings projects by continuously drive new improvement.
Identify local savings opportunities and execute implementation
Contributing to or leading process improvement efforts, such as in new product introduction (NPI), resourcing, cost reduction and/or quality.
As our suppliers and stakeholders are located globally you will be expected to travel 5-10 days per year.