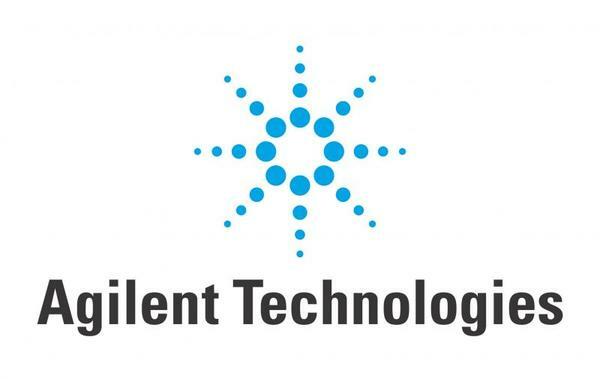 Chemical Quality Engineer
Agilent Technologies, Inc.
Ankeny, IA
About the Job
Agilent inspires and supports discoveries that advance the quality of life. We provide life science, diagnostic and applied market laboratories worldwide with instruments, services, consumables, applications and expertise. Agilent enables customers to gain the answers and insights they seek ---- so they can do what they do best: improve the world around us. Information about Agilent is available at www.agilent.com.
In Ankeny, Iowa teams from various disciplines develop, design, test and analyze highly complex product prototypes. This includes device prototypes as well as new developments in the field of reagents and chemical-biological consumables. Our goal is to provide our customers with the tools to support their analytical work in molecular biology and quality control laboratories at the highest level. We strive for high product quality by integrating controls early in the design and development process.
The Ankeny site is seeking a qualified engineer for the capillary electrophoresis advanced product line with a strong chemical engineering background centered toward bioreagents. The preferred candidate will have fundamental experience with hardware engineering and software technical knowledge. This position will be instrumental in developing new products as well as supporting the product quality department. The individual will be a key technical contributor in the design/delivery of new programs/solutions. Must be able to solve complex, high impact program/project design problems with moderate guidance.
Responsibilities:
Improves Agilent product quality in early development phase together with our biologists/chemists as well as the hardware developers (mechanics, electronics, firmware)

Acts as key technical contributor in New Product Introduction (NPI) and/or Current Product Engineering (CPE) projects, ensuring product development and changes meet Agilent quality standards, regulatory requirements, and customer quality expectations

Compiles required documentation for product lifecycle phase gate process

Interacts with Enterprise Regulatory Affairs and other business groups as necessary to clarify global regulatory requirements

Provides engineering guidance, expertise and active support to the Biomolecular Systems & Solutions (BSS) business unit and their manufacturing sites so that BSS products are developed and manufactured in conformance with required laws, regulations and standards

Defines and plans quality tests (hardware/software) to meet the high requirements of our products (performance, robustness, reliability, statistical evaluation, technical regulations) supported by an experienced test team

Leads and drives improvements and provides specialist quality-related services to R&D, manufacturing engineering, production, procurement and others

Reviews product and process quality data to explore product and process improvement opportunities

Develops and delivers product and process training as necessary