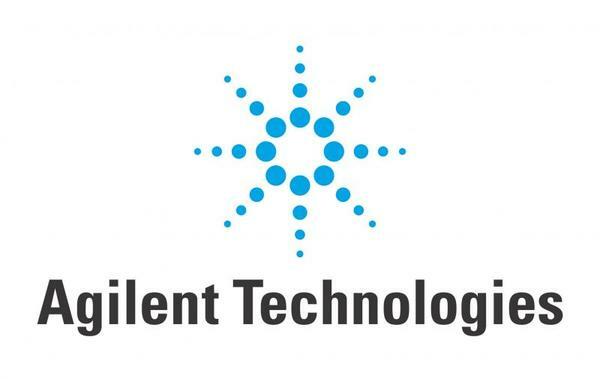 Chemist Intern
Agilent Technologies, Inc.
Melbourne, Victoria
About the Job
Agilent inspires and supports discoveries that advance the quality of life. We provide life science, diagnostic and applied market laboratories worldwide with instruments, services, consumables, applications and expertise. Agilent enables customers to gain the answers and insights they seek ---- so they can do what they do best: improve the world around us. Information about Agilent is available at www.agilent.com.
Want to broaden your Atomic Spectroscopy skills and gain valuable industry experience? We are seeking a Chemist Intern to join the Atomic Spectroscopy Marketing Team.
Be part of the team that is shaping the future in Atomic Spectroscopy, working on cutting edge technology as part of a global team in our Australian Head Office in Mulgrave. As part of the Applications Development team, you will build on your basic knowledge of scientific theories and marketing principles. You will work with a dynamic team that's designing and implementing marketing strategies and liaising with other functions to develop new products, and you'll have all the support and encouragement you need grow your skills and knowledge base as you go.
As part of the Applications Development team, your focus will be in our laboratory and being hands-on with our instruments including; ICP-OES/MS, AA and Microwave Plasma, writing application notes and papers, preparing presentations for internal and external customers, working on projects, proof of concept, and Software testing.