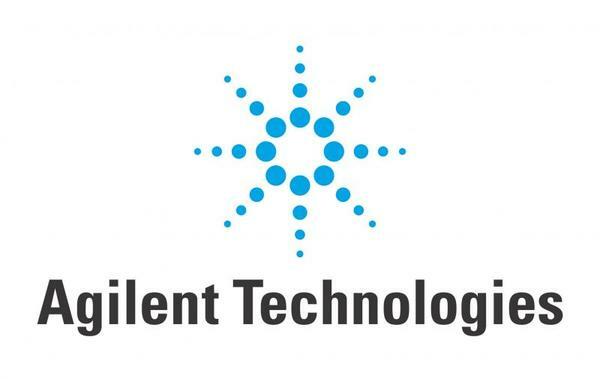 Clinical Affairs Scientist
Agilent Technologies, Inc.
Santa Clara, CA
About the Job
Agilent inspires and supports discoveries that advance the quality of life. We provide life science, diagnostic and applied market laboratories worldwide with instruments, services, consumables, applications and expertise. Agilent enables customers to gain the answers and insights they seek ---- so they can do what they do best: improve the world around us. Information about Agilent is available at www.agilent.com.








In the Companion Diagnostics Business (CDx), our team partners very closely with leading pharmaceutical companies to develop, manufacture and commercialize highly regulated medical devices which are critical for physicians to help select therapies for their patients.
Become a part of a growing and dedicated team that does truly inspiring work in the field of Precision Medicine. Our employees are passionate about their contributions because there is a very direct connection to helping patients with cancer.
We are searching for an experienced Clinical Affairs Scientist to work within the exciting field of oncology Companion Diagnostics (CDx). As a Clinical Affairs Scientist, your main responsibilities will be to determine clinical strategy in conjunction with team members, write clinical protocols, analyze data and write reports to support the clinical documentation of Companion Diagnostics (CDx)in the field of tissue-based Cancer Diagnostics. This position requires strong support to regulatory applications and scientific marketing activities. The top candidate will have a strong background in biostatistics and experience working in oncology drug, biomarker or in vitro diagnostic clinical development. The candidate will work directly with pharmaceutical partners, clinical and R&D scientists, Clinical Trial Managers and regulatory affairs to assure compliance with internal and external requirements.

Responsibilities include but are not limited to:
Contribute to the clinical strategy for CDx products.
Interact and communicate with pharmaceutical partners, both domestic and international
Regularly interact with regulatory bodies, such as the FDA
Write and interpret clinical protocols, reports and provide data analysis
Provide leadership and direction to the clinical affairs scientific staff
High work capacity may be required at certain times in high priority projects
The preferred location is Carpinteria, CA but will consider remote work for well-qualified candidates.