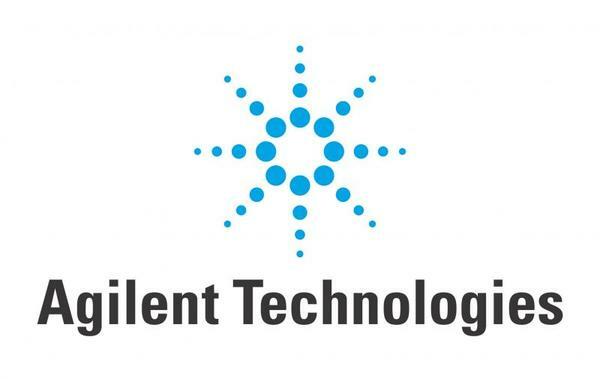 CSR
Agilent Technologies, Inc.
Barcelona, Catalonia
About the Job
Agilent inspires and supports discoveries that advance the quality of life. We provide life science, diagnostic and applied market laboratories worldwide with instruments, services, consumables, applications and expertise. Agilent enables customers to gain the answers and insights they seek ---- so they can do what they do best: improve the world around us. Information about Agilent is available at www.agilent.com.




We are looking for a proactive and motivated Customer Service Representative who will be a part of a fast paced, diverse work environment where you take ownership of your work while collaborating closely with internal and external customers. In this job you will work with customer based in the United States while working with an internal team spread across the globe. This is a complex job that requires excellent communication and organization skills. Your primary responsibility will be creating sales quotes but you will be expected to take appropriate ownership to resolve issues throughout the quote to cash cycle. A clear set of priorities and expectations for the job and the company provide a framework for you to innovate new ways of meeting customer needs.