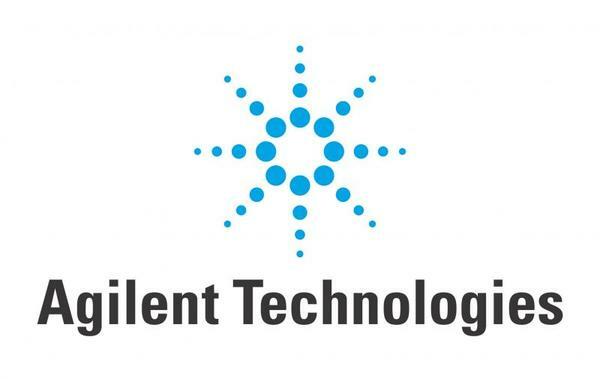 Customer Experience Analytics Manager
Agilent Technologies, Inc.
Wilmington, DE
About the Job
Agilent's Customer Experience Initiative is aimed at transforming how Agilent engages with customers across our multi-touch point ecosystem. The Customer Experience Analytics Manager will lead the development and execution of the analysis and reporting strategy for our Customer Experience metrics, including for the Agilent Customer Experience, customer survey and the accompanying Customer Experience-related operational data, sourced from SAP HANA and other enterprise systems. This position will be responsible for designing Customer Experience metrics dashboards for Agilent teams that are responsible for aspects of Customer Experience improvement and transformation as well as delivering reports, analysis and visualizations of selected Agilent Customer Experience survey results. The position is part of the Customer Experience Metrics team and has responsibility for supporting several aspects of the Agilent Customer Experience survey process such as localization and the Indirect Channel Agilent Customer Experience Survey.
The way that Customer Experience metrics results are analyzed and reported at Agilent is evolving rapidly with the introduction of new reporting and survey platform tools, the integration of Agilent Customer Experience results into SAP HANA, the increased importance of integrating digital experience metrics and the priority to jointly analyze and report experience and operational data together.
This is an opportunity to be on the forefront of driving a change for Agilent in the way we interpret, and report Customer Experience data and we are looking for someone who is extremely customer focused, passionate about data analysis and insight and loves a ground-breaking challenge.

Key Responsibilities
Define requirements for visualization of Customer Experience metrics, both perception (Agilent Customer Experience) and operational (SAP) metrics in Agilent visualization systems such as Qualtrics, Spotfire and Qlik.

Deliver the visualizations and reports directly or through reporting partners such as the Analytics COE and the Agilent Customer Experience survey vendor.

Conduct Customer Experience data analysis across multiple data sources to develop insight to support Customer Experience improvement and transformation.

Manage the localization process for the Agilent Customer Experience survey.

Manage the Indirect Channel survey process.

Support the Agilent Customer Experience Data Management team as the lead for definition of Customer Experience data analysis and reporting requirements