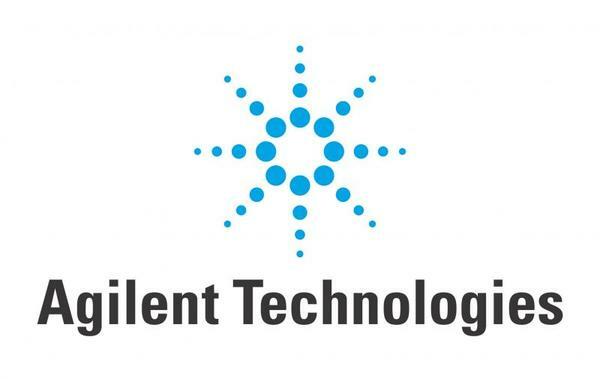 Customer Operations Specialist - Thailand Market
Agilent Technologies, Inc.
Singapore, Central Singapore
About the Job
Agilent inspires and supports discoveries that advance the quality of life. We provide life science, diagnostic and applied market laboratories worldwide with instruments, services, consumables, applications and expertise. Agilent enables customers to gain the answers and insights they seek ---- so they can do what they do best: improve the world around us. Information about Agilent is available at www.agilent.com.
Be the lynchpin in the team that propels Agilent forward. In our organization, where altitude is combined with critical thinking and tenacity, you will overcome headwinds with laser-focused determination. Hone your skills in Account Management, Customer Relationship Management and Project Management. Poise yourself for the next level of your career.
Be the Go-To person that delivers Trusted Answers in a dynamic and forward-looking organization. You will make a difference in the lives of millions of people through your work at Agilent.
Primary Responsibilities:-
Ensure the highest level of quality service is rendered to customers by providing them accurate information, solving problems and serve in a variety of pre and post sales functions via calls and emails.

Account management of quote to cash cycle, generation and conversion of quotes to orders where accuracy and responsiveness are critical

Coordinate and responsible for end to end order management which includes order fulfillment, shipment coordination, 3rd party requisitions, returns and payment liaison with both internal and external stakeholders.

Work closely with both internal and external stakeholders to fulfill customer orders in a timely and accurate manner, ensuring orders are align with Agilent's policies, processes and legal requirements.

Ensure close follow-up of outstanding orders and issue with proactive communication to customers.

Keeping up to date on sales discount and marketing, promotional programs and to administer these accordingly.

Responsible for customer's journey and manage sensitive issues with poise and professionalism, escalate when necessary

Provide support in business projects related to process improvement, customer experience, etc.

Performing on miscellaneous duties and projects as assigned.

Opportunities to be engaged in global and regional initiatives and projects, collaborating with other cross functional teams within Agilent to achieve goals as needed.
Key Deliverables:-
Effective customer account management and deliver an exceptional customer experience

To understand and resolve customers' concerns by applying appropriate skills and meet customers requirement in effective way.

Timely response to internal and external customers' enquiries and emails

Accurate and timely processing of orders within turnaround time

Ensure every order is always compliant to Agilent's policies and processes

Prompt follow-up on order management to ensure revenue recognition

Keeping customers informed about order status.

Maintaining post order entry responsibilities using control related reporting to ensure compliance

Consistent contribution to achieve department key performance indicators

Maintain amicable work atmosphere by communicating and acting in a collaborative manner with stakeholders to resolve customer issues and deliver trusted answers