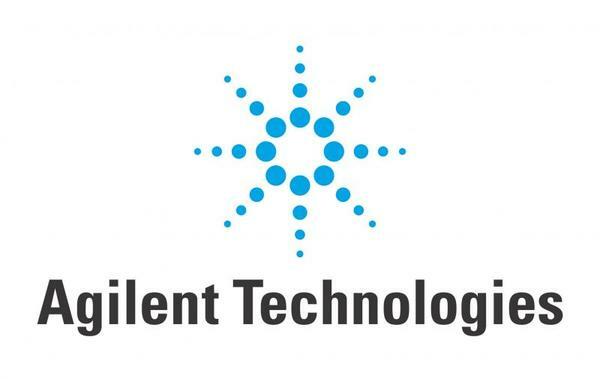 Customer Program Administrator (f/m/x)
Agilent Technologies, Inc.
Waldbronn, Baden-Württemberg
About the Job
Agilent inspires and supports discoveries that advance the quality of life. We provide life science, diagnostic and applied market laboratories worldwide with instruments, services, consumables, applications and expertise. Agilent enables customers to gain the answers and insights they seek -- so they can do what they do best: improve the world around us. Information about Agilent is available at www.agilent.com.
As a CrossLab Service Administrator, your primary responsibilities will be to work with the Agilent Enterprise Program Management team on a daily basis to ensure success of the assigned CrossLab programs, respond to customer requests and inquiries, support the onsite Agilent CrossLab team.
You will also be responsible to ensure that service requests are received in a timely manner and work with assigned customer, service vendors, and others as required, to meet the customer's service requirements for all service requests and projects.
As needed, you will also order parts, perform parts logistics, Service Request creation, and schedule Preventative Maintenance and/or installation services. You may also be responsible for recommending vendors, reporting costs, administrating procurement functions and facilitating service delivery.
Principal Duties and Responsibilities:
Ownership of overall Support delivery for the assigned customer.

Facilitates the end to end customer service interactions with 3rd party service providers.

Development of customer relationships, often requiring tact, persuasion and negotiation skills.

Interfaces directly with External and Internal Customers of all levels.

Initiates escalation to Support Management of Customer issues.

Solves a broad range of problems varying in complexity, involving multi-departments.

Understand service management asset delivery needs; service levels and cost.

Manage 3rd party service delivery within customer's system and processes.

Report and track 3rd party delivery and costs. Recommend improvements for both delivery and costs that meet needs and requirements.
The above statements are intended to describe the general nature and level of work being performed. They are not intended to be an exhaustive list of all responsibilities, duties, and skills required. In addition to the above, all employees are expected to:
Create a high-performance, inclusive work environment that prizes diversity and recognizes individual contributions.

Maintain a work environment that is pleasant, flexible and injury free.

Provide customers with the highest quality of products and services.

Understand and apply appropriate management-sanctioned quality improvement processes.