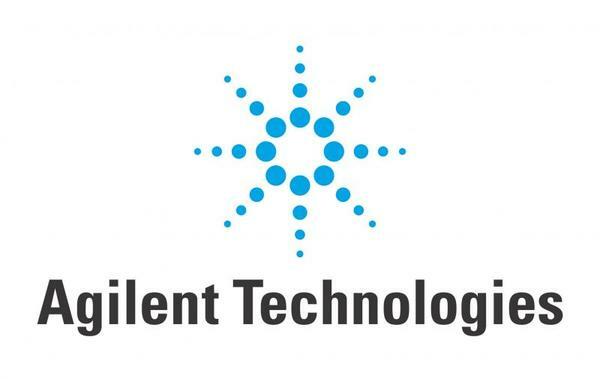 Customer Training Engineer
Agilent Technologies, Inc.
Shanghai, Shanghai
About the Job
Agilent inspires and supports discoveries that advance the quality of life. We provide life science, diagnostic and applied market laboratories worldwide with instruments, services, consumables, applications and expertise. Agilent enables customers to gain the answers and insights they seek ---- so they can do what they do best: improve the world around us. Information about Agilent is available at www.agilent.com.
Understands client's strategic direction and business goals. Applies industry knowledge and technical expertise to identify opportunities. Translates business needs into technical consulting services and solutions, which improve the performance of client's organization. Works in participation with customers to help them conceptualize means to apply technology as a strategic asset. Works in a consultative mode with executives in customer organizations. Is responsible for revenue growth of consulting services in assigned accounts/markets.
Disciplines:
Education: Is responsible for the delivery (instruction/mentoring/consulting) of customer educational services in assigned business segments (core business/solution business). Translates client's educational requirements into single seminars, customized solutions or projects, which improve the effectiveness/intellectual capital of customers. Develops customized solutions to match client's needs.
*Determines and develops approaches to consulting service assignments
*Leads projects requiring coordination with other functions, customers, third parties
*Solves a broad range of problems of varying scope and complexity