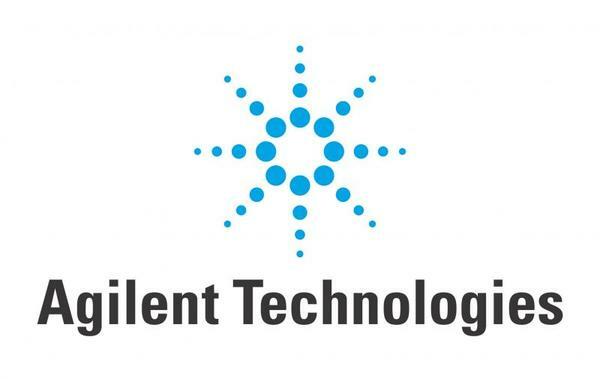 Design Validation Engineer
Agilent Technologies, Inc.
Glostrup,
About the Job
Job Description
If you are looking for an interesting and diverse job, which offers a high degree of influence and development in a company that makes a big difference in the diagnosis of cancer, then we are also looking for you. The solution and usability team in Pathology R&D are looking for a Design Validation Engineer.
About the team:
The solution and usability team is situated in the heart of pathology R&D. Our goal is to strengthen the focus on the complete pathology solution to the benefit of users and patients. We do this by defining the user interface and interfaces between our reagents, instruments and software, and improve how they are used together. We have a dedicated user focus, and you will have a high influence on the design of our solutions to ensure safe and effective workflows.
The position:
You will be driving and documenting user focused system validations for improvements to our existing solutions as well as new solutions. We are a small team, so besides being responsible for system validations, you will have many different tasks around improving the use of our solutions:
- Planning, driving and documenting design validation
- Defining and provide input to the User Experience of the Pathology Solutions
- Driving, identifying and implementing solution value adding initiatives
- Investigating solution level customer complaints
- Preparing, presenting and training internal users of new or improved features
To succeed in this role, you will collaborate with a broad range of stakeholders in the organization, such as other R&D functions (Designers, Software, Hardware, and Reagents), Marketing, QA, Training Academy and application specialists.