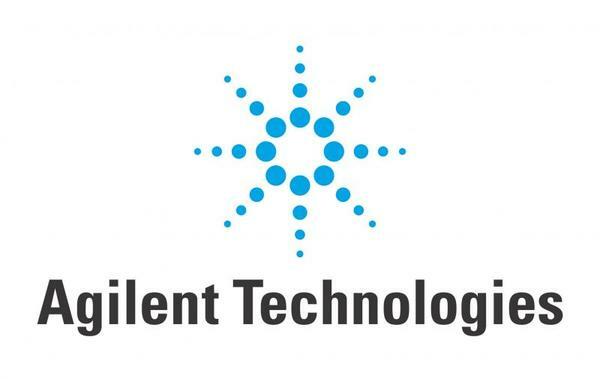 Digital Enablement Director
Agilent Technologies, Inc.
Santa Clara, CA
About the Job
Agilent inspires and supports discoveries that advance the quality of life. We provide life science, diagnostic and applied market laboratories worldwide with instruments, services, consumables, applications and expertise. Agilent enables customers to gain the answers and insights they seek ---- so they can do what they do best: improve the world around us. Information about Agilent is available at
www.agilent.com
.
This position reports to the Digital Channel leader and has overall responsibility for digital enablement of our marketing and sales functions.  This includes driving the definition and implementation of new MarTech capabilities to include advancing marketing automation (Eloqua), integration of Eloqua with CRM and other systems, and ability to leverage various data sources to drive the "next best action" for engagement.  You will establish an end to end user lifecycle to expand the Agilent.com usage, drive loyalty and self-service, and enable targeted content and marketing.  In addition, you will partner with Sales operations on key sales enablement opportunities.
Key responsibilities:
Develop and drive the digital enablement of marketing and sales including advancing marketing automation and other capabilties.  Your team will be the product owner of these capabilities.
Develop change management and commercialization plans for digital capabilities across marketing and sales.
Manage the digital enablement roadmap including phased releases of new capabilities.
Evaluate MarTech offerings and identify opportunities for investment.
Participate on the digital channel staff in support of Agilent's commercial objective.