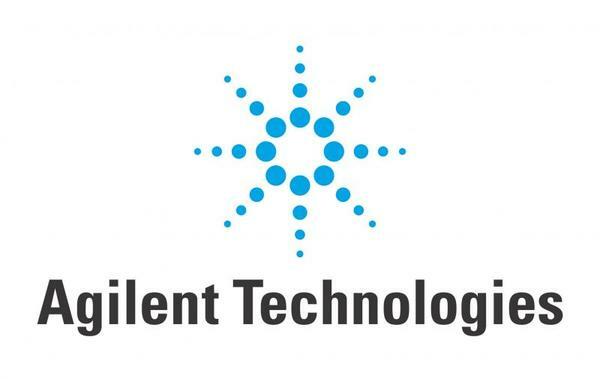 Digital Portfolio Manager
Agilent Technologies, Inc.
Santa Clara, CA
About the Job
Agilent inspires and supports discoveries that advance the quality of life. We provide life science, diagnostic and applied market laboratories worldwide with instruments, services, consumables, applications and expertise. Agilent enables customers to gain the answers and insights they seek ---- so they can do what they do best: improve the world around us. Information about Agilent is available at
www.agilent.com
.
The Portfolio Manager manages cross program dependencies through a portfolio view of the various digital programs. This includes managing the development and change management to the overall digital plan of record, managing financial budgets and spend in partnership with IT, and support executive and other communication on digital progress and plans. This is an individual contributor role reporting to the director of the program management office (PMO). This role will also participate on the PMO.
Responsibilities
Drive, in support of Digital Channel and IT leadership, the annual digital program plan of record and changes to the plan.
Identify and prioritize the working list of cross program issues and dependencies
Develop and own the portfolio framework including change management processes as directed through the Director of the PMO.
Develop executive presentations on portfolio level progress, outcomes and issues. Be a key driver of overall communications on digital channel progress and plans.
Engage with finance partners to drive business data analysis to help drive strategic decisions
Drive regular cadence of communications to various stakeholders including internal employees, external audiences
Drive staff meeting agendas, send out notes and manage follow up actions
Manage agendas/topics for staff meetings, strategic off-sites and other important reviews
You have honed your knowledge, functional breadth and technical skills. Heres where you get to implement your vision by transforming broad concepts and business strategies into structured projects, lead the design and delivery of new programs and processes and provide solutions to complex, high impact issues.