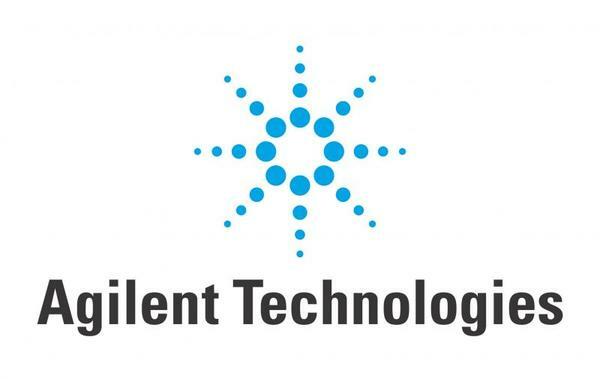 eCommerce Support Representative
Agilent Technologies, Inc.
Default, Andhra Pradesh
About the Job
Agilent inspires and supports discoveries that advance the quality of life. We provide life science, diagnostic and applied market laboratories worldwide with instruments, services, consumables, applications and expertise. Agilent enables customers to gain the answers and insights they seek ---- so they can do what they do best: improve the world around us. Information about Agilent is available at www.agilent.com.
Candidate will be a part of the Agilent eCommerce Support Operations -- L1 Team with the following roles and responsibilities
Acknowledging the support requests.

Logging requests in our ticket management system and updating with correct and relevant information whenever necessary.

Triaging to resolve the request.

Promptly elevating the request to next level if unable to resolve and coordinating with L2 and L3 for resolution.

Escalating on elevated requests wherever necessary.

Building the knowledge base from use cases and using the same while triaging other related requests.

Identifying repeat issues and tagging them to problems.

Professional, in-time and appropriate customer communication to provide them complete insight of the issue and/or the resolution provided or around the future course of action.

Seamless handover of issues within the team.

Participate in regular review and contribute with ideas around the issues and provide necessary updates.

Learn about the upcoming changes and new functionalities in the Agilent eCommerce space and ensure proactive support readiness.

Help drive process optimization changes to improve the overall support operations.

Sharing knowledge with peers as well as learning from them to eliminate and knowledge gaps.