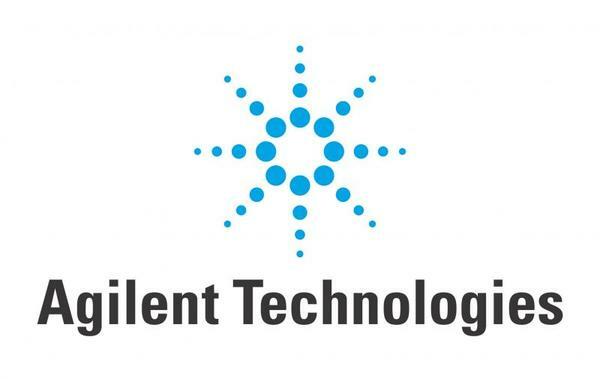 Electrical & Electronics Manufacturing Engineer
Agilent Technologies, Inc.
Singapore,
About the Job
Agilent inspires and supports discoveries that advance the quality of life. We provide life science, diagnostic and applied market laboratories worldwide with instruments, services, consumables, applications and expertise. Agilent enables customers to gain the answers and insights they seek ---- so they can do what they do best: improve the world around us. Information about Agilent is available at
www.agilent.com
.
Manufacturing Engineer takes the product ownership inside Order Fulfillment, and is responsible for managing product performance;
Redesigning product to enhance quality and performance;
Developing manufacturing and test processes for new product introduction;
Resolving internal and external quality issues on a daily basis to ensure on time delivery of highest quality product;
Proactively driving continuous improvement in the areas of responsibility to improve process efficiency and reduce manufacturing cost.
The manufacturing engineer may be responsible for developing special solution to meet customer needs, etc.
The primary duties and responsibilities will be:
1.Manage Product Quality and Performance: As the product owner in supply chain, the manufacturing engineer manages the product operation performance(quality, delivery and cost) and leads a cross functional team to drive continuous product performance improvement, which includes As the WW product quality owner, perform regular analysis on product external quality data (defect on arrival, annual failure, customer feedback& escalation, etc.) and make continuous product quality improvement; Manage internal production quality (Turn-on-rate, Line incidence, etc.) and ensure right quality system in place. Work together with planner, production and procurement engineer to drive delivery performance improvement. Work together with procurement team to drive product cost reduction.
2.Redesign product to enhance product performance: As the product technical owner after release, initialize the product redesign to enhance product features, resolve critical quality issues, optimize product cost structure, improve production efficiency, and so on.
3.Develop manufacturing and test for new product: Participate in new product development and responsible for the development of product manufacturing process, assembly fixture/tooling and test system.
4.Provide technical support to day-to-day product issues: As the technical owner, provide technical support to all product related issue, which include customer quality issues, production line trouble shooting, product/part/process change validation, etc.
5.Develop special solutions to meet customer needs: work together with marketing and field people to understand customer special requirement, and develop special solutions for customer.
6.Technical Leader - A Mfg Engineer may be assigned as the technical leader to assist operating manager or project to lead and coordinate the development, implementation and improvement of new or existing product, and mfg process including equipment and testers in projects such as NPI, transfer and Value Engineering projects.
7.Other tasks and responsibilities assigned by manager in support of business needs