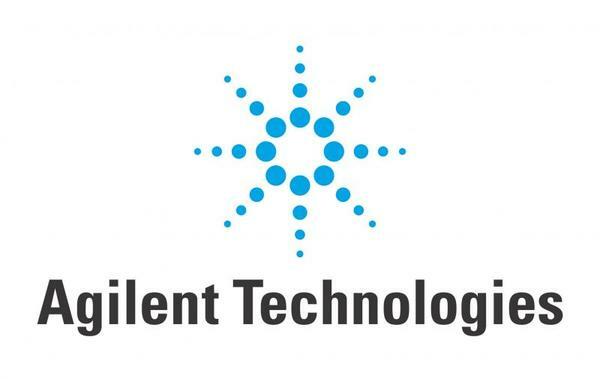 Electronics Engineer
Agilent Technologies, Inc.
Mulgrave, Victoria
About the Job
Agilent inspires and supports discoveries that advance the quality of life. We provide life science, diagnostic and applied market laboratories worldwide with instruments, services, consumables, applications and expertise. Agilent enables customers to gain the answers and insights they seek ---- so they can do what they do best: improve the world around us. Information about Agilent is available at www.agilent.com.
As an Electronics Engineer working in New Product Introduction (NPI) team inside Order Fulfillments & Supply Chain (OFS), you will primarily be responsible for ensuring, from an electrical point of view, the new products introduced by Agilent deliver superior outcomes for its customers. In this role, you are responsible for the electrical design and development of tools, jigs, fixtures and devices that are required for the manufacturing of both new and existing products. This includes redesigning of existing products to enhance quality and performance, proactively driving continuous improvement to improve process efficiency and reduce manufacturing cost, developing manufacturing and test processes for NPI and embed DFx upfront in NPI. In addition, as an Electronics Engineer, you will help drive the implementation of the OFS digital strategy and be an expert in the creation and implementation of automation and digital solutions.
Key position responsibilities:
Participate in the electrical design and development of fixture/tooling design, machinery, automation and test system design including schematic and interconnect diagrams in NPI

Liaise with R&D in the earliest phases of NPI to implement DFx methodologies and provide the necessary feedback to drive COGs to best practice

Participate in DFMEA and PFMEA, design and functional reviews to provide input to optimize the electronics design of new products

Support and implement the transition of products and manufacturing processes from prototype to full production (NPI) through the entire Agilent product life cycle

Audit new PCA designs to confirm component specifications, inspect and qualify 1st article PCAs

Performance testing of complex production components and root cause analysis/corrective action of any potential failures

Maintain compliance to quality standards through proper execution of test methods, procedures, training, qualification etc.

Participate and drive continuous improvement activities with a digital midset

Assist in the development of training tools and materials for production

May represent OFS in cross-functional projects, i.e. NPI, Product/Process improvement projects (PIP), Value Engineering (VE) projects, product transfer, test and equipment enhancement and Continuous Improvement activities and liaise with internal and external partners to meet organization's objectives related to quality, cost, delivery performance and schedule

Collaborate 

with procurement in the specifications, sourcing and qualification of materials used in the design and production of Agilent products to meet quality, cost and manufacturability goals