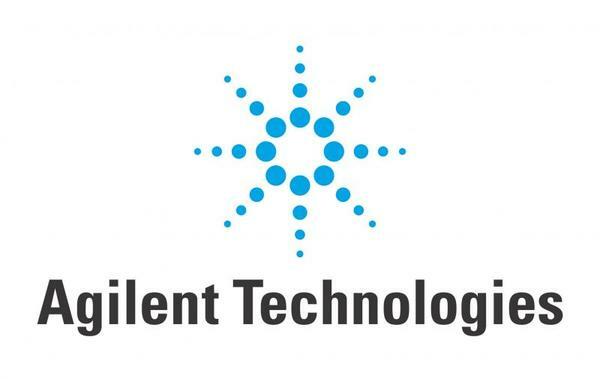 Engineering Intern
Agilent Technologies, Inc.
Wilmington, DE
About the Job
Agilent inspires and supports discoveries that advance the quality of life. We provide life science, diagnostic and applied market laboratories worldwide with instruments, services, consumables, applications and expertise. Agilent enables customers to gain the answers and insights they seek ---- so they can do what they do best: improve the world around us. Information about Agilent is available at www.agilent.com.

Agilent Technologies is a global, diversified technology company, with over 12,000 employees focused on creating instruments for the chemical analysis, life sciences, and diagnostics industries. Our products are frequently behind the headlines in the news, from environmental regulations to new drug discoveries to Homeland Security. In the Wilmington site Agilent manufactures Gas Chromatography and Mass Spectrometry instruments for the chemical analysis market. As an Agilent coop at the Wilmington site a wide variety of unique options are available to you: flexible work hours, on-site cafeteria and fitness center with a variety of classes, basketball, tennis, volleyball courts, and more! You will also participate in an executive speaker series, coop events, as well as a number of different community volunteer projects. We are located midway between Baltimore and Philadelphia; just a 45 minute drive south from Philadelphia.

The successful candidate will be a member of a highly skilled Advanced Manufacturing team working on Agilent's industry leading Gas Chromatograph Mass Spectrometer(GC/MS) instrument. The team's activities focus on improving existing processes and products, on developing manufacturing processes to introduce new products to market quickly, and on improving overall product quality.
The internship will contribute in the following areas
New technology research and application such as robotics, additive manufacturing and machine vision systems

Manufacturing process development and optimization

6-Sigma experimentation and process development

Process Documentation and data analysis

Design for manufacturability