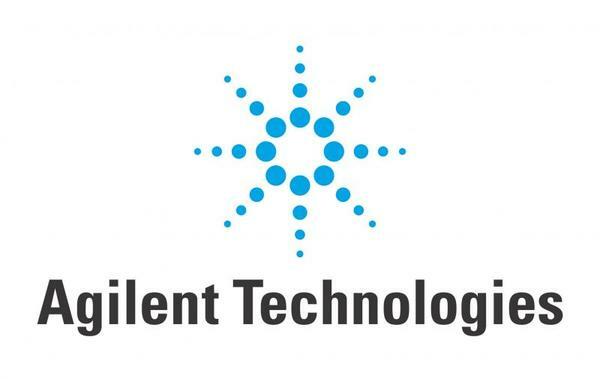 Enterprise Implementations Project Manager (f/m/x)
Agilent Technologies, Inc.
BASEL, Basel-Stadt
About the Job
Agilent inspires and supports discoveries that advance the quality of life. We provide life science, diagnostic and applied market laboratories worldwide with instruments, services, consumables, applications and expertise. Agilent enables customers to gain the answers and insights they seek ---- so they can do what they do best: improve the world around us. Information about Agilent is available at
www.agilent.com.
Organizational Placement
Reports to the Project Management Office Manager, Enterprise Services, EMEAI
Key Roles:
Leads new "at site" contract deployment in accordance and within defined project plans, scope of work, asset confirmation data requirements and milestones, including,
Support daily operational requirements dealing with Laboratory Productivity Service delivery, asset load, service level delivery.
New contract implementation at assigned customer sites
Continuous improvement support at established customer accounts.
Works with assigned customers, Sales Account Manager, Service Managers, Customer Engineers, Schedule Co-ordinators, Commercial Services, external service vendors, and others as required to meet the customer's service commitment for all service requests and projects for Enterprise customer engagements.
The position is located and performed mainly at customer site.
Your Responsibilities:
Supports country organisations to create up to date asset master inventory listings for asset data loading to SAP and ongoing asset management activities.
Manages customer feedback and communication. Communicates with the customer to clearly identify and set expectations, addresses any expectation issues and keep customers updated on the status of their call.
Prioritizes appropriate tasks sequence, and methods to accomplish objectives.
Reduce time to dispatch/improve quality of channel selection.
Rapidly get customers to the resources that can assist them via streamlining the service delivery and interdependent processes
Makes recommendations to delivery team on process and work environment improvements.
Development of customer relationships, often requiring tact, persuasion and negotiation skills
Interfaces directly with External and Internal Customers of all levels: collaborates with sales workforce to optimize special agreements and arrangements with customers
Initiates escalation to Support Management of Customer issues and repeated delivery failures.
Solves a broad range of problems varying in complexity, involving multi departments and external bodies consisting of Customer Services, Sales, and Laboratory Productivity Service etc.
Understand service management asset delivery needs; service levels.