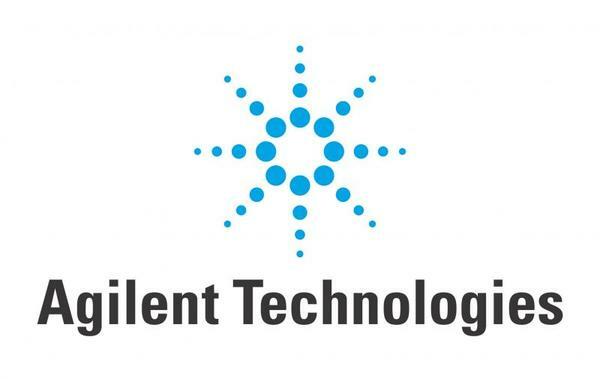 Enterprise Relocation Specialist
Agilent Technologies, Inc.
Shanghai, Shanghai
About the Job
1. Agilent inspires and supports discoveries that advance the quality of life. We provide life science, diagnostic and applied market laboratories worldwide with instruments, services, consumables, applications and expertise. Agilent enables customers to gain the answers and insights they seek ---- so they can do what they do best: improve the world around us. Information about Agilent is available at www.agilent.com.
2. enterprise relocation Sales specialist: Responsible for enterprise relocation Service products in east of China with following responsibilities.
3. Design the relocation sales plan for east China relocation business by CrossLab Multivendor service, Asset management, lab resource management,SaaS and compliance, during Enterprise Relocation by working with worldwide solution unit (LED) marketing team, China project manager and G. China Sales team,
4. Closely work with China service delivery team for Enterprise relocation business pre/post implementation process.
account management and sales forecast, Carry East China management quota of Enterprise relocation business by closely working with Service Sales at district level to meet the sales goal by target accounts.
5. Development proposal to target segment relocation market, for example WW accounts, China governmental accounts, pharmaceutical, academic, Chemical/petrochemical accounts.
Anticipates customer needs, investigates underlying causes and identifies short term or long-term solutions; creates and leads business development plans over the short to medium term.