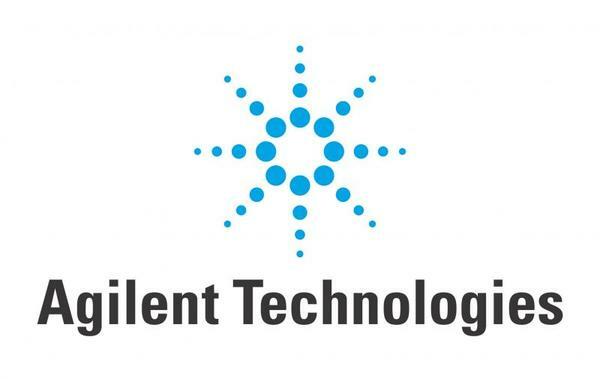 Field Service Engineer - Lancaster to Philadelphia, PA
Agilent Technologies, Inc.
Philadelphia, PA
About the Job
Agilent inspires and supports discoveries that advance the quality of life. We provide life science, diagnostic and applied market laboratories worldwide with instruments, services, consumables, applications and expertise. Agilent enables customers to gain the answers and insights they seek -- so they can do what they do best: improve the world around us. Information about Agilent is available at www.agilent.com.


Responsible for on-site installation, implementation, maintenance and repair of company and multi-vendor systems solutions which may include hardware, software and networking products as well as operating systems. Installs and optimizes hardware/software/network products and configurations at customer sites. Diagnoses and resolves product performance problems. Performs maintenance and repair services. Ensures customer satisfaction by advising customers on preventive maintenance and configurations, which may impact product performance. Proactively responds to potential equipment issues to prevent unplanned interruption of customers' business. Delivers (does not design) fully integrated solutions, which may include peripherals, communications, operating systems and applications software. Serves as an internal resource on technical issues. May train other field engineers or customers. May calibrate equipment on-site for large volume customers.

*Works on on-site customer service and support assignments with broadly defined objectives
*Solves non-routine issues, challenges and problems within field of specialization