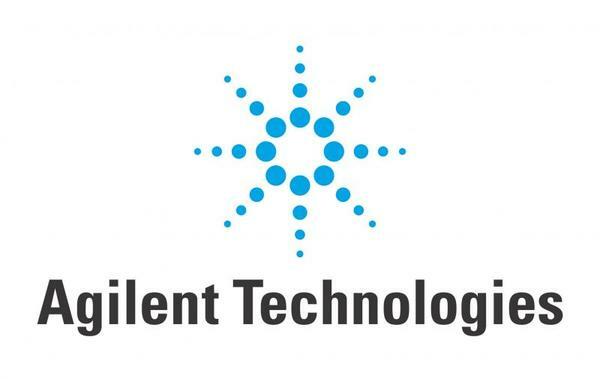 Finance Business Partner, Cancer Diagnostic products/solutions
Agilent Technologies, Inc.
Glostrup,
About the Job
Eager to take your next step in your Finance career? This is your opportunity to join a dynamic business finance team, where you will play a key role in supporting and driving performance for the Pathology and Reagent Partnership divisions, profitable and growing businesses within Agilent. You will be given a high degree of autonomy and be able to shape your own role.
To strengthen our team, we are looking for a Finance Business Partner for Pathology and Reagent Partnership divisions.
About Agilent
Our mission at Agilent is to help our global customers in fighting cancer and other life-threatening illnesses. Our contribution is in providing the best possible tools for precise and fast diagnosis of patients, thereby enhancing their chances of treatment and ultimately their chances of survival. This is what we since 1967 (and originally name of Dako) and to this date what 700+ employees in Glostrup have had as their function, either through the research & development, production and sales of diagnostic reagents, or via our automation of processes and diagnostic product portfolio.
Our culture is based on innovation, trust, respect, co-operation and a non-compromising integrity. In addition, we are known for speed, focus and accountability in meeting the needs of our customers and in establishing a performance culture pulling on all aspects of each individual's competences and ambitions.
Agilent Technologies as a company count more than 17.000 employees globally. For more about about Agilent, please see this www.agilent.com
Responsibilities:
Timely, accurate and complete reporting of actuals, budgets and forecasts for key stakeholders and integration of the Agilent finance processes.
Work with Agilent Business Reporting and corporate FP&A team to improve support model and better leverage from already existing Agilent processes and tools.

Support the Pathology and Reagent Partnership divisions with financial reporting, planning, budgeting, forecasting, and the development and maintenance of process, tool and system.

Consolidation of Pathology and Reagent Partnership financial plans as well as financial performance vs Plan and forecast; including drivers of variances, business insights, corrective actions and recommendations for executive decision making.

Ensure that all OPEX are complete and accurate and that the months/quarters are closed with a true picture of the results.

Develop presentations and reporting to senior management on financial performance, variances from targets, updates on ongoing activities and recommend action plans for improvement.

Provide in-depth qualitative analysis of financial results and deliver ad-hoc analyses

Question status quo in order to simplify and optimize processes -- especially within the finance area.

Prepare journal entries and coordinate accruals and revenue deferrals with our shared service center in India to ensure that books are closed accurately.

Develop, prepare and maintain all system templates for Plan plus quarterly and monthly forecasts.