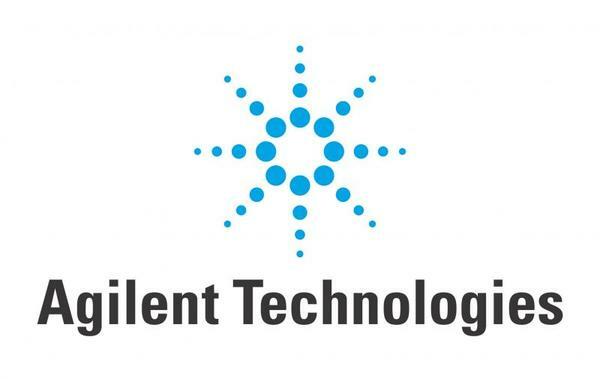 Finance Student worker, Cancer Diagnostics and Genomics
Agilent Technologies, Inc.
Copenhagen, Hovedsta
About the Job
Do you want to be part of an ambitious and international environment, while working for a meaningful purpose while finishing your Graduate or Undergraduate degree in Business? At Agilent Technologies we have dedicated ourselves to the fight against cancer.
Eager to pave the path for your future in Finance? This is your opportunity for a student job in Finance in Agilent's Diagnostics and Genomics Group (DGG) where you will learn from experienced professionals and Senior Management in the areas of Business Finance, Manufacturing Finance and Sales and Marketing.
We are looking for candidates in Denmark seeking their Master's degree in Business, or strong undergraduate candidates in the last year of their Bachelor's in Business/Finance studies. The successful candidate will have solid analytical and critical thinking skills, have an academic level above average, and a strong eagerness to learn how it is to work in a multinational, US-based Company dedicated to advancing the quality of life.
The student job is based in our offices in Glostrup, Denmark. We expect about 15-20 hours per week over a 1-year period with the possibility of extending the contract.
Your position will expose you to:
Business Finance - Agilent DGG spans multiple product lines and Finance management across the globe. You will help us on various projects to enable secure continued growth in the dynamic, fast-paced market of cancer diagnostics and genomic research.

Pricing and Discounting -- Our global product platform spans Pathology, Genomics, DNA/RNA separations, molecular biology. You will help us build models to assess the impact of key market drivers (product mix, placement, price and promotion) that affect our profitability.

Manufacturing Finance -- We have a large manufacturing operation supporting our global customers in Glostrup. You will help us measure the impact of strategic manufacturing decisions as we employ digital and automation solutions to improve efficiency.

Corporate Finance -- You will learn the operational processes needed to support financial planning, reporting and forecasting.