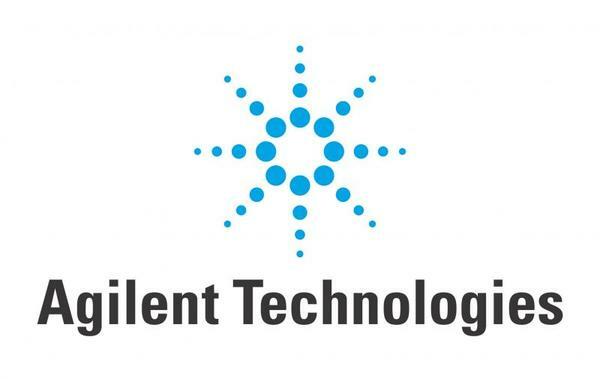 Genomics Field Application Scientist-Korea
Agilent Technologies, Inc.
Seoul,
About the Job
Agilent's Diagnostics and Genomics Group is seeking an enthusiastic, people-oriented Pre-/Post-Sales Field Applications Scientist (FAS) to provide wet-lab, data analysis, and technical education for our genomics workflow solutions in translational research and clinical laboratory environments. The primary role of this position is to partner with the sales organization and serve as the scientific/technical expert to help drive sales and provide support for new and existing customers.
Significant technical expertise in Next-Generation Sequencing (NGS) applications and bioinformatics is required. This includes, but is not limited to, DNA/RNA sample quality control, target enrichment panel design, preparation of sequencing libraries, and deep expertise in NGS data analysis for the purpose of supporting variant interpretation. Familiarity with the regulatory and diagnostics needs of the clinical laboratory environment is preferred.
As the primary technical liaison between our customers and our field sales team, the pre- and post-sales responsibilities for this FAS role include:
Maintaining up-to-date knowledge of clinical genomics trends, laboratory methods, technologies and data analysis techniques. Subject matter expert for practical implementation.

Providing scientific/technical consultation to customers in partnership with the sales team

Working with key opinion leaders (KOLs) to develop targeted SureSelect panels for Cancer and human inherited diseases, facilitating success from clinical research through to Clinical Routine.

Providing remote and/or on-site troubleshooting for NGS results, including sequencing quality metrics, data analysis pipelines, and the associated workflow variables (wet lab, sample QC, filters, etc) that could impact NGS results.

Competently delivering scientific/technical presentations and training to external customers, internal personnel, and at marketing events/conferences.

Maintaining close alignment with local sales partners, management, R&D and product marketing to communicate voice-of-customer feedback.

Proactively partnering with sales and technical support teams to ensure customer support needs are achieved in a timely manner

Ensuring that post-sales applications support enquiries and complaints are documented and logged according to regulatory and quality policies.