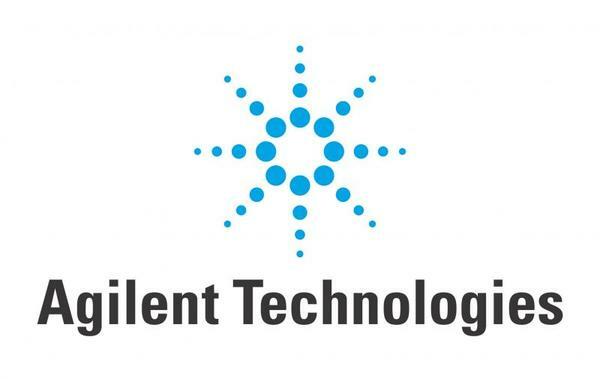 Global Channel and Compliance Manager
Agilent Technologies, Inc.
Santa Clara, CA
About the Job
Agilent inspires and supports discoveries that advance the quality of life. We provide life science, diagnostic and applied market laboratories worldwide with instruments, services, consumables, applications and expertise. Agilent enables customers to gain the answers and insights they seek ---- so they can do what they do best: improve the world around us. Information about Agilent is available at www.agilent.com. The Diagnostic and Genomics Group (DGG) at Agilent is seeking an experienced, enthusiastic, self-motivated and people-oriented individual to join our dynamic Commercial Development and Sales Excellence team.
In this critical sales operations role, as a Global Channel Strategy and Compliance Specialist, you will be responsible for driving sales channel enablement strategies, as well as helping drive and maintain channel compliance in the global organization. You will be responsible for facilitating and promoting our digital channel capabilities across the global sales organization. As an integral member of the sales operations team, you will use your excellent project management skills to focus on building and executing the strategy and enablement for channel distribution, while managing projects surrounding channel compliance. As the Channel Strategy and Compliance Specialist, you will be expected to develop and implement successful, innovative strategies and tactics to facilitate learning and development for channel processes, innovative channel enablement strategies and tools for enhancing compliance. In collaboration with Commercial Development and Sales Excellence Team, you will also maintain and expand relationships internally across multiple divisions within Agilent and externally with chosen vendors. You will assist in driving sales processes and enablement, promoting values in line with Agilent's corporate strategy.
Responsibilities:
Build and maintain channel sales and product training programs, curriculum, and content.

Partner with approved external vendors including potential negotiation of products and pricing for contract creation.

Execute implementation of channel programs across DGG divisions (Pathology and Genomics) globally.

Maintain a high level of understanding of DGG products and processes.

Understanding of market and business intelligence as they relate to our products and competitors

Work cross-functionally to ensure alignment with internal and external partners.

Develop channel enablement strategies for emerging geographies globally and insertion of these strategies into the business plan.

Work with Channel Managers to ensure appropriate processes and capabilities are in place to maximize efficiencies of channel partner relationships

Organize and maintain several project management objectives in alignment with sales, marketing, and support groups.

Build creative avenues and methods for increasing ease of doing business in DGG globally.

Interact with internal auditors for compliance tracking, executing CAP as needed.