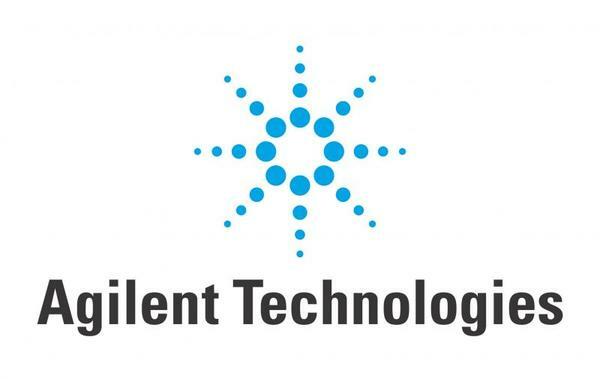 Greater China Pathology Marketing Program Manager
Agilent Technologies, Inc.
Shanghai, Shanghai
About the Job
Agilent inspires and supports discoveries that advance the quality of life. We provide life science, diagnostic and applied market laboratories worldwide with instruments, services, consumables, applications and expertise. Agilent enables customers to gain the answers and insights they seek ---- so they can do what they do best: improve the world around us. Information about Agilent is available at www.agilent.com.
China Marketing Program Manager (MPM) plans, designs and executes all marketing activities for the Agilent Pathology portfolio (Dako Product line) and is part of the Diagnostics and Genomics Group (DGG) in the Greater China region. The objective is to generate demand to support profitable sales and growth within the region. In this position you effectively design the regional marketing programs and execute the global marketing strategy. Moreover, you develop the business case to select the appropriate program tactics within China and report the success of your programs. Together with the APAC Field Marketing team and WW product management you govern all outbound aspects of new product launches and manage the portfolio-mix through the entire product life-cycle. On the business development side, you own the overall market sensing for the assigned markets. The MPM also develops and shares business intelligence & insight to drive sales channel behavior in close collaboration with the Regional Sales Managers and FAS Manager.
PRINCIPAL RESPONSIBILITIES
Develop and execute marketing strategy in China by assuming overall responsibility for the implementation of marketing programs and activities in China. This includes:

Managing budget in conjunction with campaign architect

Providing feedback and implementing global programs, developing and executing regional plans

Measurement and evaluation of marketing programs. Implementation of corrective actions to ensure delivery of targeted results & objectives.

Work with DGG MPMs to discuss localization, market tends, events and training needs

Collaborate with DGG MPMs to execute local pathology activities and consolidate China campaigns and product launches

Have in-depth technical product and application discussions around campaigns and new product launches with sales and Field Application champions.

Have technical product and application discussions with customers at major and local events. KOL involvement.

Developing, deploying and measuring promotions to stimulate sales

Works collaboratively with all channels including direct field sales and distributors to ensure marketing program deployment and that effectiveness meets field sales expectations.

Lead all CRM related aspects of sales & marketing integration (CRM and reporting).

Serve as single point of contact and represents the China Pathology team for the product marketing team's requests.

Defining training for new product introductions and to enhance region competency, leveraging expertise from Product Marketing, Applications and other departments as required.

Works with the Pathology sales channels to monitor & analyze competitive information and customer data to facilitate effective program development.

Coordinates with WW Product management and China Sales Managers for ongoing product management over promotion and placement changes.
Global and Regional Integration
The China Pathology MPM reports to the Team Lead for Field Marketing in China

Works collaboratively with global field marketing team and MPM counterparts in APAC to maximize leverage of marketing programs across the globe.

Works collaboratively with the China Genomics MPM, as well as other business to ensure leverage of all platforms, services, and consumables across Agilent's target markets.

Works in very close collaboration with Regional Sales Managers and FAS Manager.
SUCCESS METRICS
Pathology quota performance / business growth

Pathology Demand Generation performance (funnel $ generation & won deal $) Pathology program return on marketing investment (%)

Funnel health and market share for assigned products