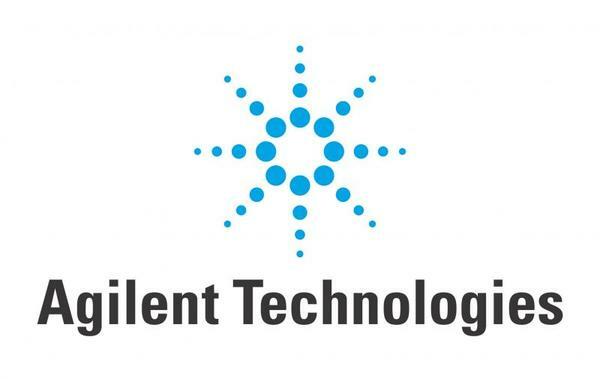 ICA EXPERT
Agilent Technologies, Inc.
Manesar-Gurgaon, Haryana
About the Job
Primary Responsibility of handling the Customer Service Mailbox and other task assigned to provide quality service to customers and maintain system data accuracy for the EMEAI (Europe & India) Customer Service operations
Ensure close working relationship with EMEAI(Europe & India) country Sales & Service Contact Centers (SSC) for a smooth transfer of the activities and to maintain the daily operation at agreed service level targets.

MAIN RESPONSIBILITES :
Individual contributor responsible for timely execution of pre-defined tasks for EMEAI.

2. Point of contact for the internal European colleagues at the EMEAI SSC's

3. Responsible to escalate any potential issues to predefined internal contacts

As part of Customer Service Mailbox Management team, Agent is responsible for predefined tasks as:

1. Handling all the emails with accuracy and within the defined TAT

2. Handling all Support related queries which includes Technical issues, SR opening, Repair, Purchase orders

3. Complaint, Management included Emails, Escalations received in the Mailbox
4. Email communication with customers and other departments depending on the query and having clear understanding of the inter departmental communication flow.

5. Close looping with SSC to get the response to the end customer on time and ensure customer satisfaction

6. Additional tasks may be added based on business development or other teams needs

This role requires , sense of responsibilities, quality in work delivered, flexibility and very good German and English communication skills both verbal and written.