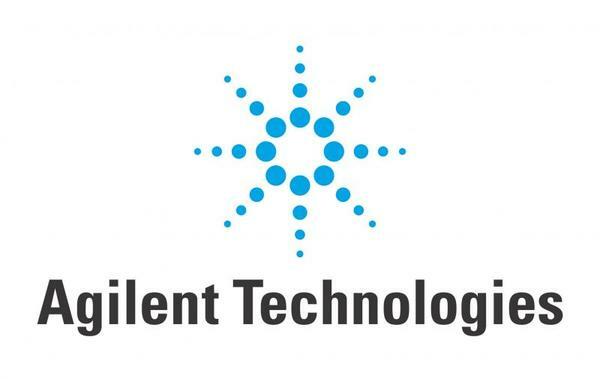 Inside Sales Rep, Instruments
Agilent Technologies, Inc.
Wilmington, DE
About the Job
Agilent inspires and supports discoveries that advance the quality of life. We provide life science, diagnostic and applied market laboratories worldwide with instruments, services, consumables, applications and expertise. Agilent enables customers to gain the answers and insights they seek ---- so they can do what they do best: improve the world around us. Information about Agilent is available at www.agilent.com.
We are currently seeking an Instrument Inside Sales Representative to join our Life Sciences and Applied Markets Group. This role will be responsible for selling company products/systems and services to end-user customers in assigned territory, industry, or accounts. Specifically, this role will be focused on selling the chromatography & mass spectroscopy portfolio primarily through outbound and inbound telephone sales activities. Acts as part of a sales team and supports Field Sales staff. May act as sole sales representative for assigned territory, industry, accounts, or products. Represents the company to the customer and the customer to the company in all sales-oriented activities in vacant territories or territories where the respective account manager is on leave. This individual will be responsible for continuing the business relationship with these accounts during these interim periods and continuing to drive business. The role can span to any territory within the United States.
Primary Responsibilities:
Interprets customer needs and proactively acts to understand those needs and identifies solutions to non-standard tasks/queries; actively creates business opportunities, referring more complex leads to others to convert
Determines and develops approaches to inside sales assignments to achieve quota/ strategies
Ability to pickup pre-existing sales funnel and drive opportunities into sales
Leads projects requiring coordination with other functions, organizations
Solves a broad range of problems of varying scope and complexity