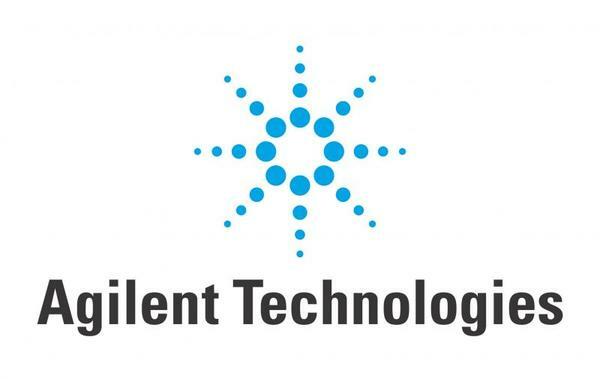 Invoice Processing Team Member
Agilent Technologies, Inc.
Penang,
About the Job
Agilent inspires and supports discoveries that advance the quality of life. We provide life science, diagnostic and applied market laboratories worldwide with instruments, services, consumables, applications and expertise. Agilent enables customers to gain the answers and insights they seek ---- so they can do what they do best: improve the world around us. Information about Agilent is available at www.agilent.com.
Job Description:
* Responsible for managing invoice processing & rework which include checking, matching and posting of invoices into SAP;
* Ensure invoice processing & payment accuracy. Reduce invoice on hold backlog and improve invoice matching productivity.
* Ensure invoice & payment transactions are processed with adherence to SOX business controls, country local legal requirement, Agilent's financial policies and guidelines.
* Take proactive role to identify, recommend and implement process improvements from time to time; Strive for better productivity via automation & process streamline opportunity.
* Able to communicate and attend to vendor calls and emails; ensure proper follow up until closure.
Ensure proper & timely escalation of issues to supervisor or management team.
* Handle any ad-hoc tasks assigned by supervisor/manager on timely basis.
*
Acts as a role model for Penang Accounts Payable team, creates and nurtures an environment of continuous improvement within the team;