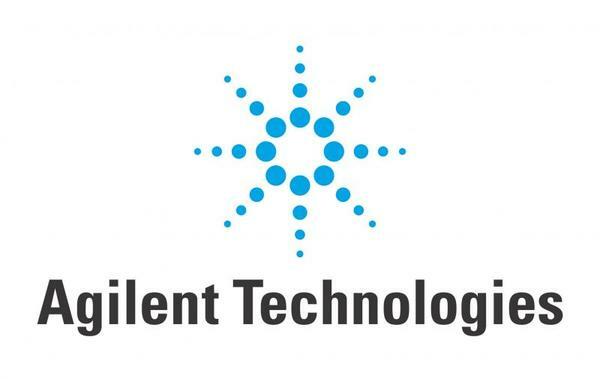 Key Account Manager- Diagnostics
Agilent Technologies, Inc.
Bologna, Emilia-R
About the Job
Agilent inspires and supports discoveries that advance the quality of life. We provide life science, diagnostic and applied market laboratories worldwide with instruments, services, consumables, applications and expertise. Agilent enables customers to gain the answers and insights they seek - so they can do what they do best: improve the world around us. Information about Agilent is available at www.agilent.com.
Agilent's Laboratory Solution Sales Group provides application-focused solutions that include instruments, software, consumables and services that enable customers to identify, quantify and analyze the physical and biological properties of substances and products.
To strengthen our team in North Italy, we are looking for a Key Account Manager to be responsible for driving the growth of our Diagnostics product and solution business by proactively developing sales strategy to achieve your goals. You will be working with customers from markets such as pharmaceuticals, energy, research and development, environmental and biomedical analysis.
Your responsibilities:
With your technical knowledge in the field of instrumental analysis, you will act as primary point of contact representing Agilent at assigned accounts within our Diagnostics product lines which includes immunohistochemistry, PharmDX, ISH. As a Sales Account Manager, you would typically:
Promote and sell products and solutions to current and new customers
Stay on top of our portfolio and inform customers of new product introductions
Be responsible for achieving financial targets by finding new opportunities and growing our business with existing customers
Be responsible for developing and driving customer relationships, as well as maintaining a high level of customer satisfaction
Arrange and drive market initiatives, seminars and other customer focused events in collaboration with the marketing team.
In addition, you will be collaborating with different groups and organizations within Agilent, on a national and international level, as well as regularly participate in high-quality product training to stay up to date with our portfolio.