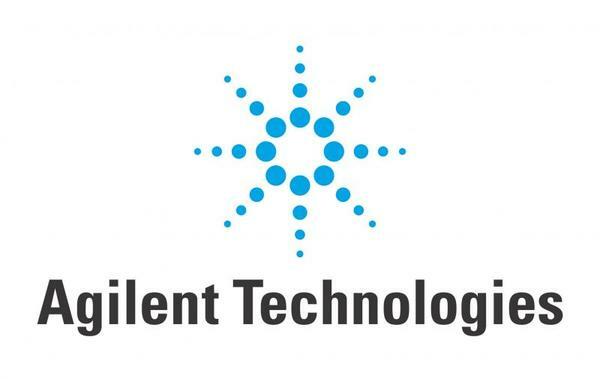 Key Account Manager Genomics Iberia
Agilent Technologies, Inc.
Madrid, Community of Madrid
About the Job
Agilent is a leader in life sciences, diagnostics and applied chemical markets. The company provides laboratories worldwide with instruments, services, consumables, applications and expertise, enabling customers to gain the insights they seek. Agilent's expertise and trusted collaboration give them the highest confidence in our solutions. Information about Agilent is available at www.agilent.com.

The Diagnostic and Genomics Group (DGG) is seeking an experienced, enthusiastic, self-motivated and people-oriented individual to join our successful and dynamic team as a Genomics Account Manager.

As a Genomics Account Manager, you will be responsible for driving sales of both research and clinical genomics reagents, instrumentation, services and software within the assigned geography. As an integral member of the field sales team, you will use your excellent technical sales track record to focus on acquiring new customers, while retaining and growing the existing installed base of customers. You will be expected to develop and implement successful strategies and tactics to sell complex Genomics workflow solutions across the Research to Clinical continuum. In collaboration with your regional Genomics team, you will also maintain and expand relationships with strategically important large customers in the assigned territory, such as key research institutes, reference laboratories, biotech/pharmaceutical companies, Contract Research Organizations (CROs), consortia and other organizations, in line with Agilent's corporate strategy.

Responsibilities:
* Drive sales of high-performance Genomics end-to-end workflows, comprised of consumables, capital equipment, services and software for Array CGH, Next Generation Sequencing (NGS) and CRISPR Gene Editing.
* Effectively prospect to find and close new opportunities in existing and new accounts.
* Effectively manage a funnel of leads and opportunities in CRM and provide an accurate monthly sales forecast and territory narrative.
* Develop and execute a territory business plan that will enable Agilent to gain market share and achieve sales goals in the territory.
* Collaborate with the Field Marketing team to organize and advertise regional promotions and awareness events within the territory (e.g. workshops, seminars, etc.).
* Conduct product presentations and instrument demonstrations with and without Product Specialist (PS) and Field Applications Scientist (FAS) assistance.
* Provide constructive feedback from customers into Agilent to help guide continual development of cutting-edge products that address evolving customer needs.
* Understand Genomics applications in Basic and Clinical Research, Molecular and Companion Diagnostics, Government/Non-Profit, and Biotech/Pharmaceutical market segments and recognize trends that impact buying of Agilent products.
* Cultivate and maintain strategic customer relationships.
* Participate and be an active member in regional discussion groups and forums.