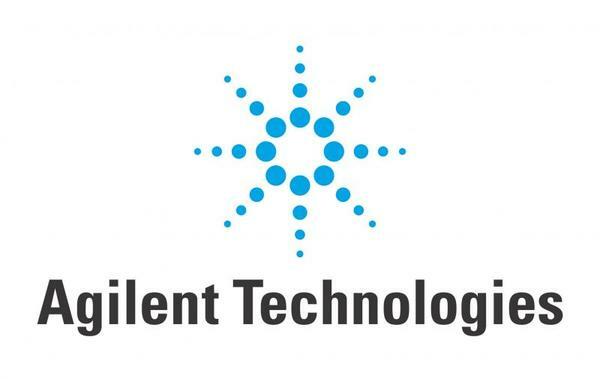 LEAN Engineer
Agilent Technologies, Inc.
Penang,
About the Job
Agilent inspires and supports discoveries that advance the quality of life. We provide life science, diagnostic and applied market laboratories worldwide with instruments, services, consumables, applications and expertise. Agilent enables customers to gain the answers and insights they seek ---- so they can do what they do best: improve the world around us. Information about Agilent is available at www.agilent.com.










You will drive LEAN projects to improve manufacturing, supply chain, and logistic processes. This may include any of the following.
Evaluate and improve production process flow based on product routings and standard time.
Improvement of production layout including equipment, workstation and materials to fully optimize the workspace.
Develop and standardize the assembly and testing process routing structure and drive efficiency improvement continuously via waste elimination methodology.
Lead and track line efficiency improvement initiatives such as Lean/6 sigma/Quality Improvement/Cycle time reduction/Scrap reduction program
Apply statistical methods and perform mathematical calculations to determine resources requirement including equipment, space and manpower.
Develop and sustain employees training on LEAN manufacturing best practices
Enhancement and maintenance of automation tools in production such as Auto Kitting Backflush, Kitting List Generator etc.
Support KANBAN setup for NPI, product transfer, as well as regular operation requirements.