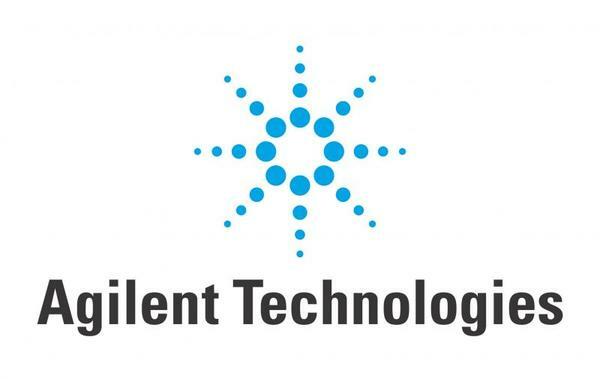 Learning Management System - Business Process Analyst
Agilent Technologies, Inc.
Santa Clara, CA
About the Job
Agilent inspires and supports discoveries that advance the quality of life. We provide life science, diagnostic and applied market laboratories worldwide with instruments, services, consumables, applications and expertise. Agilent enables customers to gain the answers and insights they seek ---- so they can do what they do best: improve the world around us. Information about Agilent is available at www.agilent.com.
Join our dynamic team in the development and management of SuccessFactors Learning Management System (LMS) business system and process recommendations to meet business requirements, including problem definition, evaluation of requirements, and implementation of systems/processes.
This role involves a good understanding of different modules of a Learning management solution and how they can be used in the organization to derive incremental business results. This also includes interacting with the other customers using the solution and identifying the best practices that can be implemented within Agilent.
The role also requires significant amount of project management. Project management responsibilities include managing internal non-technical business projects from initiation through completion. Leads project planning, resourcing, progress reporting, issue resolution and delivery of results. Interprets requirements, identifies project scope, plans and directs schedules, assigns tasks and tracks performance and milestone achievement. Recommends schedule changes, resource additions or scope changes. Ensures effective communication across teams/functions. Keeps management informed of progress, key issues and changes which may impact the business.
Job Duties include but are not limited to:
Reduces broad concepts, business strategies into structured projects

Work with businesses to understand current utilization of the system, their needs and the gaps

Leads the design/ delivery of new projects/ programs/ processes; is the key technical contributor

Solves complex, high impact system/process design/ workflow problems

Attend various learning forums to interact with other LMS users outside of Agilent and gather best practices

Closely work with SAP to understand their futuristic roadmap and priorities new features / capabilities required by Agilent

Build strategy around the futuristic use of the current learning management system

Work with LMS team (included extended admins) to improve the usability and functionality

Drive and manage futuristic initiatives like RBT (Role Based Training), Catalogue clean-up etc.