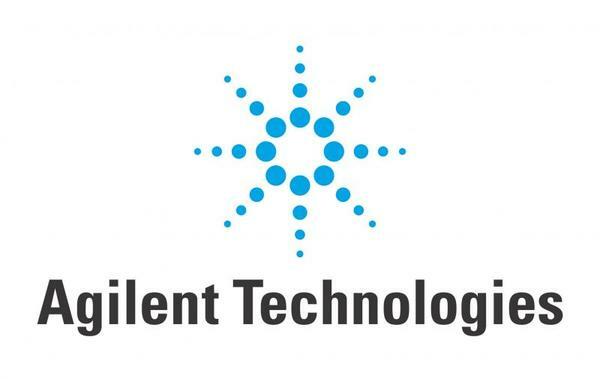 Logistics Coordinator (f/m/x)
Agilent Technologies, Inc.
Waldbronn, Baden-Württemberg
About the Job
Agilent Technologies -- we stand for high-tech and laboratory expertise around the world. As a worldwide company based in Santa Clara (California/USA), in the heart of Silicon Valley, we offer instruments, software, services and supplies for the entire workflow in the analytical laboratory. Our solutions and products are used among other things for the development of new drugs, for food testing, in cancer research and in doping control. We inspire discoveries that advance the quality of life. At our German headquarters in Waldbronn we develop, produce and market leading comprehensive analytic solutions. Along with our sales offices in Munich, Frankfurt, Hamburg and Ratingen, there is a staff of about 1,200 in Germany.
To strengthen our team, we are looking for a full time employee Logistics Coordinator based out of Waldbronn, Germany.
With approximately 1000 employees, Waldbronn is the company's largest European location. Here Agilent Technologies develops, manufacture and market leading complete analytical science solutions based on liquid chromatography, electrophoresis and microfluidics. With multiple manufacturing lines, and our substantial wider product and services activities we are from this location dealing with multiple order handling, management and coordination of all our activities.
Part of a team of 12 employees this role deals with all the administrative sides of our activities and the wider coordination of logistics, order fulfilment, pre-sales, post sales and services, processes, product changes and returns.
Responsible for interfacing with sales and/or service representatives to handle a variety of pre-sales or post-sales service functions as well as transport related matters. Responds to and /or provides assistance to internal customers and Agilent trade customers in areas such as product order fulfilment processes, customer service requests, product changes or returns.
What we offer Agilent Technologies is a highly dynamic innovative and driven work environment, with equal measures of high expertise, abilities and skills combined with high level of respect for each individual, their abilities and work. We place significant emphasis on work life balance and an environment which is supportive and collaborative.