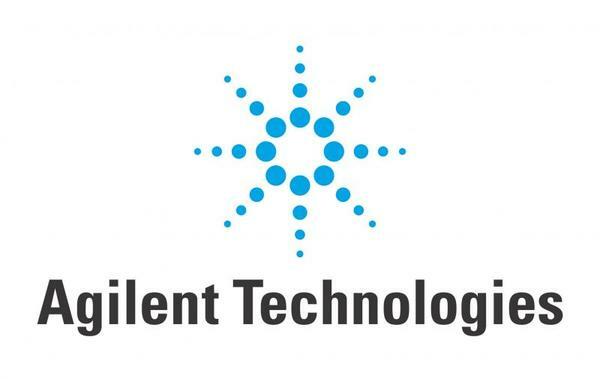 Maintenance Technician
Agilent Technologies, Inc.
North Kingstown, RI
About the Job
Agilent inspires and supports discoveries that advance the quality of life. We provide life science, diagnostic and applied market laboratories worldwide with instruments, services, consumables, applications and expertise. Agilent enables customers to gain the answers and insights they seek ---- so they can do what they do best: improve the world around us. Information about Agilent is available at
www.agilent.com
.
Agilent Technologies is seeking a generalist production Maintenance Technician for its growing chemical reference standards manufacturing facility located in North Kingstown, RI. Agilent is seeking energetic, motivated individuals with demonstrated skills in quality, LEAN manufacturing, troubleshooting, teamwork and communication.
Primary Responsibilies and Duties:
Responsible for performing a variety of technical support duties in one or more manufacturing areas.
Duties may be related to installation, maintenance, repair and support of manufacturing equipment, technical support of one or more production processes, product test and troubleshooting, and technical analyses and problem-solving.
Conducts tests, experiments and/or problem resolution associated with components, parts, products or processes/systems.
May design and/or build tools.
Evaluates manufacturing organization technical assignments and determines actions required.
Duties involve analysis and new/ customized approaches.
Solves complex problems requiring breadth/ depth of knowledge of technical discipline(s), operations, procedures.