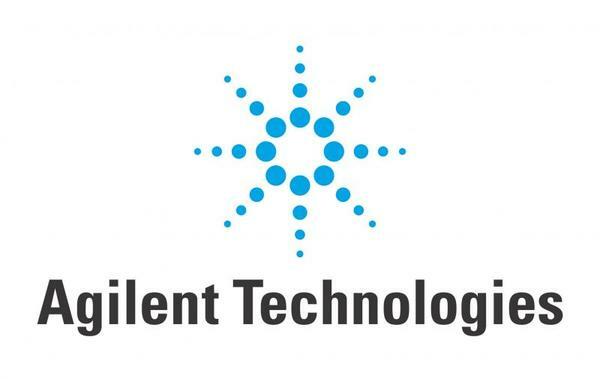 Manufacturing Associate Scientist
Agilent Technologies, Inc.
Cedar Creek, TX
About the Job
Agilent inspires and supports discoveries that advance the quality of life. We provide life science, diagnostic and applied market laboratories worldwide with instruments, services, consumables, applications and expertise. Agilent enables customers to gain the answers and insights they seek ---- so they can do what they do best: improve the world around us. Information about Agilent is available at www.agilent.com.
As the Manufacturing Associate Scientist, you will join a talented and motivated Production Team within Agilent Technologies Diagnostics and Genomics group.
Job Duties include:
- Activity in formulating large volumes of various reagents, coordination of the aliquot and testing of the reagents to insure the quality of the final components
- Perform testing for Next Gen Target Enrichment kits by means of Library Preparation, Bait captures, PCR, and sequence analysis.
-Work with team to coordinate the manufacture and testing of samples as delivered to meet time frame set by management
-Assist and leverage scientific knowledge in trouble shooting of technical problems that may arise
-Answer technical questions about products
- Work with team to ensure lean manufacturing principles are implemented and sustained
-Work with team to help validate new equipment or processes as needed.
-Other duties included the writing, maintenance and reviewing of ISO compliant work instructions (WI) and standard operating procedures (SOP) and other duties as assigned
By delivering high-quality, innovative products to customers when and where they need them, Agilent's Manufacturing Team supports our company's mission to inspire scientists and researchers to make discoveries that advance the quality of life. Join our fast-growing, dynamic organization and be part of this rewarding work.
You will have an opportunity to become skilled in the use of a wide range of lab instruments, including but not limited to spectrophotometers, conductivity meters and auto-pipettors, all of which are essential to meeting our customers' requirements. Having the ability to learn quickly on the job, anticipate and resolve potential manufacturing and delivery issues and maintaining the highest level of quality are critical. Additionally, you will work on problems of diverse scope in which analysis of data requires evaluation of identifiable factors. You will also exercises judgment within generally defined practices and policies in selecting methods and techniques for obtaining solutions.