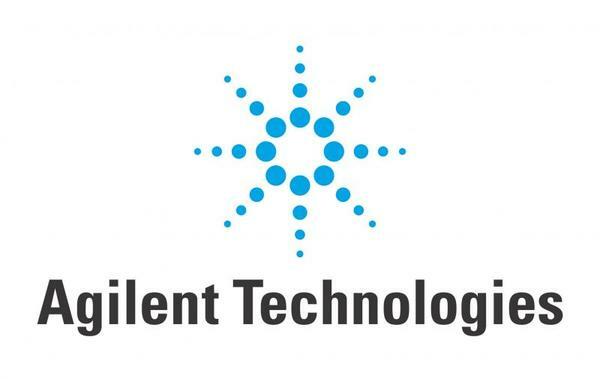 Manufacturing Chemist - Off Shifts
Agilent Technologies, Inc.
Boulder, CO
About the Job
The world's most revolutionary biopharma companies are partnering with Agilent Technologies to advance the next frontier of medicine. Agilent continues to invest in capacity and expansion of its Colorado operations. Join our team of professionals dedicated to the development and commercialization of nucleic acid therapeutics for life changing, lifesaving medicines.

By delivering high-quality, innovative products to customers when and where they need them, Agilent's Manufacturing Team supports our company's mission to inspire scientists and researchers to make discoveries that advance the quality of life. Join our fast-growing, dynamic organization and be part of this rewarding work.
As a Manufacturing Associate, you will check and schedule resources to ensure on-time delivery. Your scientific knowledge and background will be leveraged through your review of formulation documents and active ingredient dilution to ensure that products are manufactured to specification. Your proficiency in analytical testing and immunohistochemistry applications will be required to perform in-process quality control on a variety of products.
You will have an opportunity to become skilled in the use of a wide range of lab instruments, including but not limited to spectrophotometers, conductivity meters and auto-pipettors, all of which are essential to meeting our customers' requirements. Having the ability to learn quickly on the job, anticipate and resolve potential manufacturing and delivery issues and maintaining the highest level of quality are critical. Additionally, you will work on problems of diverse scope in which analysis of data requires evaluation of identifiable factors. You will also exercises judgment within generally defined practices and policies in selecting methods and techniques for obtaining solutions.