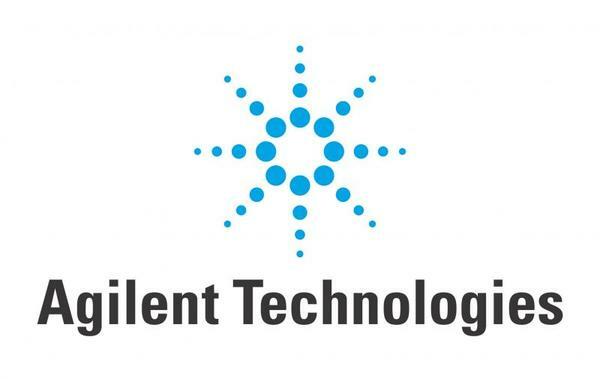 Manufacturing Engineer - (Supplier Quality)
Agilent Technologies, Inc.
Singapore, Central Singapore
About the Job
Agilent's Life Sciences Group (LSG) is creating the tools and technologies that are changing the way we understand the world of our customer. Through a comprehensive set of lab productivity and total workflow solutions, LSG helps scientist advance basic research unlock the genetic causes of disease and accelerate the discovery and development of new drugs. Agilent's life sciences business addresses the needs of academic, institutional and pharmaceutical scientists in the areas of genomics, proteomics, metabolomics, bioinformatics, and pharmaceutical analysis. LSSU's instruments, advice, software and services solutions optimize our customers' workflows in the collection, purification, detection, quantification, characterization and production of DNA, RNA, proteins, other organic molecules and their metabolites.
The Materials/Procurement Engineer is located at Singapore, reports to the Technical Procurement Manager and is responsible for sourcing and qualification of suppliers to fulfill the operation need covering mechanical commodities and/or electro-mechanical commodity for product lines that produces Agilent's state of the art instruments. He/she will be tasked to collaborate NPI (New Product Introduction) Engineering team, operational & strategic procurement team and production engineering to setup materials/procurement engineering capability and supply chain to ensure the successful deployment of the product line in Singapore. In addition, he/she will also support R&D NPI effort by identifying and purchasing components and parts for initial prototype build. Without compromising on the quality & performance of the products, Materials/Procurement/Sourcing engineer working with existing or new vendor to lower materials cost through value engineering, reverse engineering, new design, alternative substitution, or relaxing of tolerance or standard of the materials
Job Description
Represent the procurement organization in product-development/prototyping/design-review
Manage assigned commodities and suppliers to meet organization's objectives related to quality, cost, delivery performance and schedule.
Consult with engineering/R&D personnel to establish performance criteria and specifications for suppliers. Communicate manufacturing specifications to suppliers.
Perform regular performance review and collaborate with suppliers on value enhancement opportunities to drive continuous improvements.
Work to resolve supplier technical issues in a timely manner to ensure continuity of supply.
Develop long-term supplier relationships, implement procurement strategies and drive cost reduction initiatives to meet targets.
Source and investigate potential suppliers and recommends suitable ones for NPI projects or existing products.
Perform RFQ and total cost analysis. Negotiate with suppliers on lead-time, cost and quality so as to obtain the maximum benefit for the company.
Assure compliance to all applicable requirements pertaining to ISO 9001, ISO 13485, FDA and RoHS Directives.