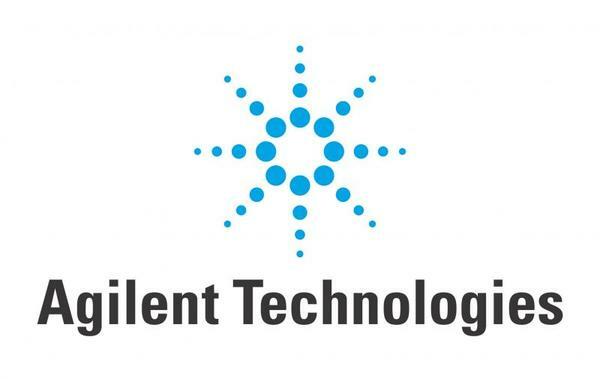 Manufacturing Engineer
Agilent Technologies, Inc.
Glostrup,
About the Job
Do you want to ensure effective support to Agilent's production of reagents for cancer diagnostic? We are looking for a Manufacturing Engineer to Production Support

You will join the Finished Production Support team of 14 academics, which is responsible for providing support to daily operations in the Finished Production site in Glostrup. The support-group also ensures that the equipment and production processes are validated and meet ISO and GMP requirements. The support area covers buffer preparation, antibody dilution, filling and packaging.

About the job
Your primary responsibility and duties:
Support to the daily operation incl. troubleshooting, NCR-handling,

Handling changes and CAPA's

Optimization and Continuous improvements

Process validation

Projects covering new product and equipment
You will interact with many people in Agilent -- besides working closely together within the production areas, QA, regulatory affairs, R&D, Warehouse, Sourcing and Logistics.