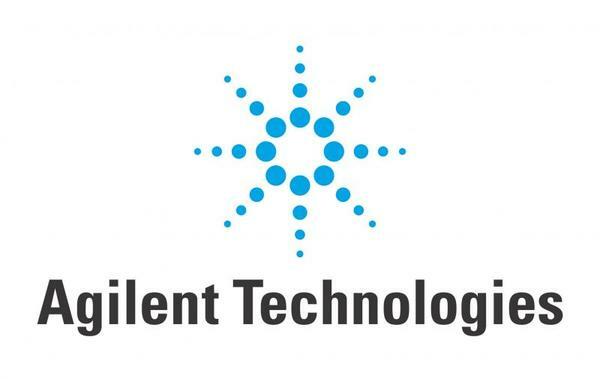 Manufacturing Engineer
Agilent Technologies, Inc.
Boulder, CO
About the Job
Agilent inspires and supports discoveries that advance the quality of life. We provide life science, diagnostic and applied market laboratories worldwide with instruments, services, consumables, applications and expertise. Agilent enables customers to gain the answers and insights they seek ---- so they can do what they do best: improve the world around us. Information about Agilent is available at www.agilent.com.
The Manufacturing Engineer position performs a wide variety of technical duties to support manufacturing operations.
Transfer and scale-up of new processes from Chemical Development into Manufacturing. Attend and participate in project team meetings to develop and execute project plans. Interface with Chemical Development and Manufacturing to ensure small-scale development activities will scale to manufacturing equipment and systems. Responsible for the review and approval of technology transfer documents from Chemical Development. Responsible for writing or reviewing new process documentation (master batch records or data capture forms) and automated equipment methods. Coordinate the revision of standard operating procedures (SOPs) as required to support the transfer.
*Scale-up existing processes in Manufacturing. Responsible for writing and/or reviewing; scale-up batch documentation, change controls and automated equipment methods. Coordinate the creation and/or revision of SOPs as required to support the scale-up.
*Responsible for the generation and/or review of batch summaries for all batches produced in the manufacturing facilities.
*Responsible for communicating future development requirements or opportunities to the project team.
*Assist manufacturing with problem-solving and trouble-shooting process or process equipment including interfacing directly with external vendors and customers to clearly and concisely discuss and resolve the issue to meet production timelines, quality policies, and customer expectations.
*Actively lead or participate in the investigation of major process deviations including providing technical assistance to Quality Assurance (QA) on the final product impact assessment and identification of root cause as necessary.