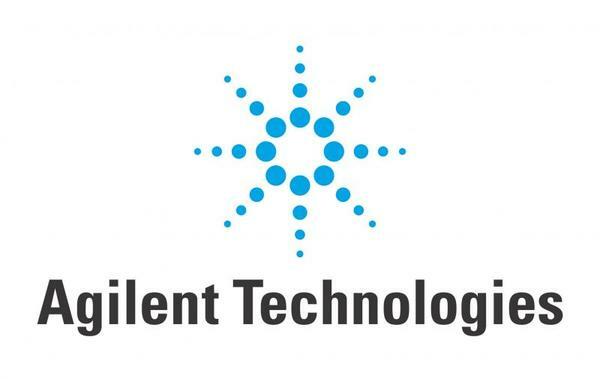 Manufacturing Manager
Agilent Technologies, Inc.
Fredrick, CO
About the Job
Agilent inspires and supports discoveries that advance the quality of life. We provide life science, diagnostic and applied market laboratories worldwide with instruments, services, consumables, applications and expertise. Agilent enables customers to gain the answers and insights they seek ---- so they can do what they do best: improve the world around us. Information about Agilent is available at www.agilent.com.

Agilent continues to invest in capacity and expansion of its Colorado operations. Join our team of professionals dedicated to the development and commercialization of nucleic acid therapeutics life changing, lifesaving medicines.

Responsible for the overall operations in assigned manufacturing organization. Develops strategies, customer relationships, and specific programs in order to achieve business objectives, such as quality, cost, manufacturing technology and time to market goals.
ESSENTIAL DUTIES AND RESPONSIBILITIES:
* Oversees the chemical manufacturing and purification of oligonucleotide products according to customer specifications.
*Manage team of Supervisors that directly oversee the daily production activities 24hrs a day and provides on call support as needed.
*Provide coaching to Supervisors and staff within the department.
* Ensures product execution and documentation is in compliance with regulatory requirements, Good Manufacturing Practices, and Standard Operating Procedures.
* Provides day-to-day work direction to the Manufacturing Supervisors concerning oligonucleotide production activities, validation activities and process improvement initiatives.
* Coordinates with supporting departments activities needed to maintain production schedules, requirements, troubleshooting issues and cross functional process improvement projects.
* Manages new projects and implements improvements including the transitioning of processes from R&D and other functions to Manufacturing.
* Ensures the effective use of material, equipment and personnel in producing quality products in a cGMP environment.
* Ensures appropriate product and process change controls, deviations and corrective and preventive actions are implemented as required.
* Troubleshoots manufacturing problems, develops and implements continuous quality improvements.
*Familiar with LEAN and Operational Excellence programs and practices.
* Initiates and owns nonconforming investigations as required to resolve manufacturing issues.
* Establishes operating procedures and specifications, improves upon existing methods and techniques, and provides guidance for quick resolution of technical issues.
* Pursues activities for the ongoing streamlining and improvement of production processes, and associated support processes.
* Sets-up, coordinates, and at times, conducts experimentation with new techniques and materials for evaluation of product and process improvement.
* Coordinates with vendors to ensure the on-going consistency and suitability of their materials used in Agilent products.
*Provides scheduling updates and efficiency gains with the production schedule. Incorporates in maintenance and validation activities as needed
*Communication to direct reports, indirect reports and cross functionally across the organization to all levels of staff is essential. Communication skills must be verbal and written with presentation abilities.
*Knowledge of inventory control, raw material management and use of SAP for inventory control.
*May work and support operations at both the Frederick (primary) and Boulder, CO Agilent sites.
SHIFT HOURS-Day Shift Geo Location: Frederick, CO