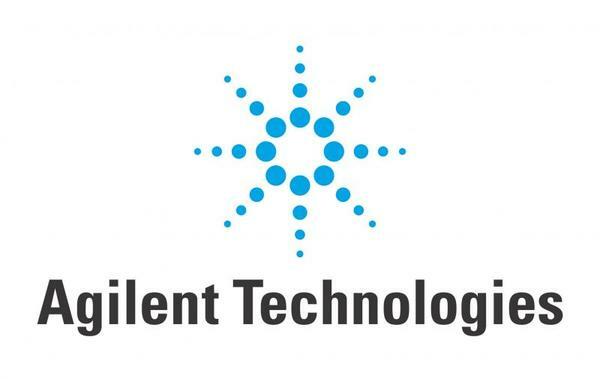 Manufacturing Process Engineer
Agilent Technologies, Inc.
Ankeny, IA
About the Job
Agilent inspires and supports discoveries that advance the quality of life. We provide life science, diagnostic and applied market laboratories worldwide with instruments, services, consumables, applications and expertise. Agilent enables customers to gain the answers and insights they seek ---- so they can do what they do best: improve the world around us. Information about Agilent is available at www.agilent.com.
We are seeking a Manufacturing Process Engineer to strengthen our Ankeny, IA manufacturing team responsible for automated electrophoresis systems and consumables.
In this role you will focus on manufacturing process development, improvement and maintenance within the manufacturing team of the Biomolecular Analysis Division at Agilent Technologies. Our manufacturing team is responsible for an automated and scalable production of innovative and proprietary chemical consumables used in our analytical systems. Manufacturing engineering owns the technical responsibility for all manufacturing processes along the value chain.
Responsibilities:
Own the technical responsibility for manufacturing processes and equipment for new product introduction and day to day production with focus on capacity, cost and quality along the value chain

Work with internal and global organizations and vendors on process optimization and related equipment, technology transfer, process qualification/validation activities, and troubleshooting of manufacturing processes for released and products in development

Develop and establish process criteria and specifications together with internal and external partners.

Champion problem solving and root cause analysis activities to eliminate non-conformances and to ensure continuity of production

Define product and processes supporting DfX and compliance requirements

Contributes and lead cross-functional projects with internal and external partners to meet organization's objectives related to quality, cost, delivery performance and schedule

Developing and implementing innovative and automated technologies using statistics-based experimentation, risk mitigation methods and lean manufacturing principles