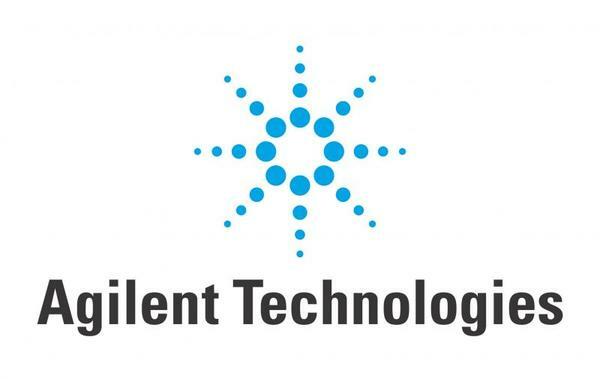 Manufacturing Process Internship
Agilent Technologies, Inc.
Turin, Piedmont
About the Job
Agilent inspires and supports discoveries that advance the quality of life. We provide life science, diagnostic and applied market laboratories worldwide with instruments, services, consumables, applications and expertise. Agilent enables customers to gain the answers and insights they seek ---- so they can do what they do best: improve the world around us. Information about Agilent is available at
www.agilent.com
.
We are looking for an Intern position with assigned tasks on Manufacturing Processes improvements in cleanroom (parts handling) and outside cleanroom (pre-production processes) to support Lean/Value Stream daily activities production related.
You will be part of a dynamic and advanced Manufacturing Team working in high tech environment, where quality and speed of execution are paramounts.
As an Intern, you will apply your function specific sophomore year coursework to a variety of focused hands-on projects. At the same time, you will gain and apply knowledge about Agilent's industry, infrastructure and products in your assignment. This is developing real world experience in a company that is a leader in the markets it serves.