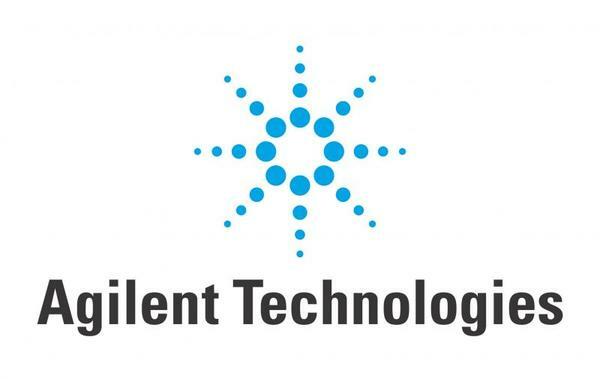 Manufacturing Quality Engineer
Agilent Technologies, Inc.
Boulder, CO
About the Job
Agilent inspires and supports discoveries that advance the quality of life. We provide life science, diagnostic and applied market laboratories worldwide with instruments, services, consumables, applications and expertise. Agilent enables customers to gain the answers and insights they seek ---- so they can do what they do best: improve the world around us. Information about Agilent is available at www.agilent.com

The world's most revolutionary biopharma companies are partnering with Agilent Technologies to advance the next frontier of medicine. Agilent continues to invest in capacity and expansion of its Colorado operations. Join our team of professionals dedicated to the development and commercialization of nucleic acid therapeutics for life changing, lifesaving medicines.

Quality Engineering:
Provides engineering guidance, expertise and services to ensure process, data and product quality.

Leads and drives improvements and provides specialist quality-related services to R&D, manufacturing engineering, production, procurement and others.

Develops, implements and evaluates tools and equipment for quality assurance and for product/process improvement and conformance.

Reviews product and process quality data to explore process improvement opportunities.

Provides on-shift floor support to manufacturing. This includes oversight of process areas, documentation, and participation in issue resolution, on-the-floor presence required; review of process-related documentation.

Works on quality department assignments with clearly defined objectives

Solves problems of limited scope and complexity, seeks management guidance as required
This position will be assigned primarily to the Boulder facility, flexibility to cover the Frederick site as needed is expected. This position is a day position.