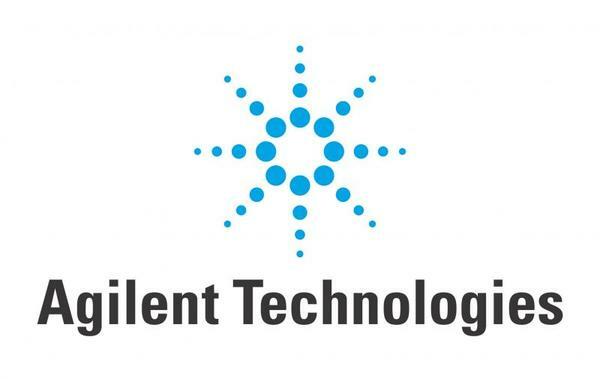 Manufacturing Technician - Mass Spectrometer
Agilent Technologies, Inc.
Singapore, Central Singapore
About the Job
Agilent inspires and supports discoveries that advance the quality of life. We provide life science, diagnostic and applied market laboratories worldwide with instruments, services, consumables, applications and expertise. Agilent enables customers to gain the answers and insights they seek ---- so they can do what they do best: improve the world around us. Information about Agilent is available at www.agilent.com
Primary responsibilities include:
* Assemble a variety of delicate and precision electronics & mechanical assemblies.
* Calibrate, fine tune and test complex analytical instruments.
* Repair and troubleshoot complex instruments operating across disciplines of physics, chemistry, precision mechanical engineering and ultra-sensitive electronics technology.
* Work on equipment/tools set up during start-up and maintenance for ongoing operation.
* Provides manufacturing support to the Engineering team to develop and improve test methodology, improve cycle time and yield of instruments through value stream mapping.
* Support the Engineering team in building and testing of activities for New Product Introduction.
* Constantly strive for Continuous Improvement to ensure the product meets customers' expectations in Performance, Quality and Reliability.