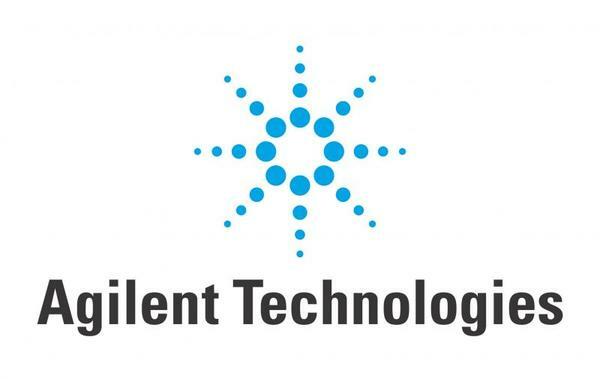 Manufacturing Technician
Agilent Technologies, Inc.
Church Stretton,
About the Job
Agilent inspires and supports discoveries that advance the quality of life. We provide life science, diagnostic and applied market laboratories worldwide with instruments, services, consumables, applications and expertise. Agilent enables customers to gain the answers and insights they seek so they can do what they do best: improve the world around us. Information about Agilent is available at www.agilent.com.
A fantastic opportunity has arisen for someone to join the fast-paced Materials Production team to provide technical and logistic support at our Church Stretton manufacturing site. The role will primarily focus on material handling, providing manufacturing support across site and the timely processing of all orders and shipments to ensure finished goods are dispatched on time and to the highest quality.
Key duties includes but not limited:
Manufacture and packaging of products in accordance with standard procedures to meet production deadlines
Quality checking of incoming raw materials and finished products
Control of stock, from goods receipt to shipping products
Provide flexible support to other manufacturing teams through stock replenishment and inventory management
Maintaining a clean, organized, efficient and safe working environment